New Orleans
Five businesses in downtown Opelousas awarded grant money for building improvements | Business – New Orleans, Louisiana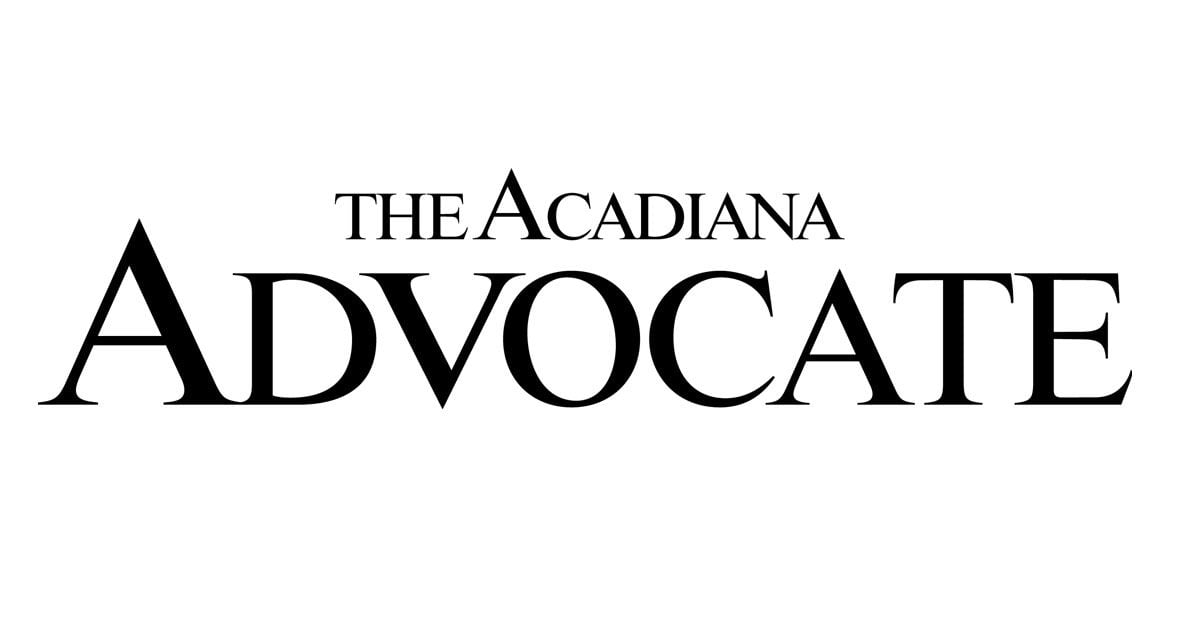 New Orleans, Louisiana 2021-09-27 10:41:00 –
Five companies in downtown Opelousas will receive a total of $ 10,000 in grants for work related to building improvements.
The city, along with the Operusus Downtown Development District and Operusus Main Street, announced recipients as part of a BIG program funded through ODDD, officials said Monday. This grant provides a matching fund through repayment.
The recipients are:
Sebastien-Dupre Fine Jewelry, 822 S. Main St.
Wild Child Boutique, 123 W. Landry St.
Frank's Po'boys, 603 E. Landry St.
Former Temple Emmanuel Synagogue, 728 S. Main St.
La'Bellevue Petite Chateau, 122 E., Bellevue St.
Work on this year's project includes façade maintenance and repairs such as gutter installation, pouch repair and painting, historic roof tile movement, and patio canopy installation.
Melanie Rubuev, director of Opelousas Main Street, said: "This is also a win for our city, as the total investment in all grant projects is just over $ 100,000."


Five businesses in downtown Opelousas awarded grant money for building improvements | Business Source link Five businesses in downtown Opelousas awarded grant money for building improvements | Business