Omaha
Flag Lowering for Mark Kaipust | News – Omaha, Nebraska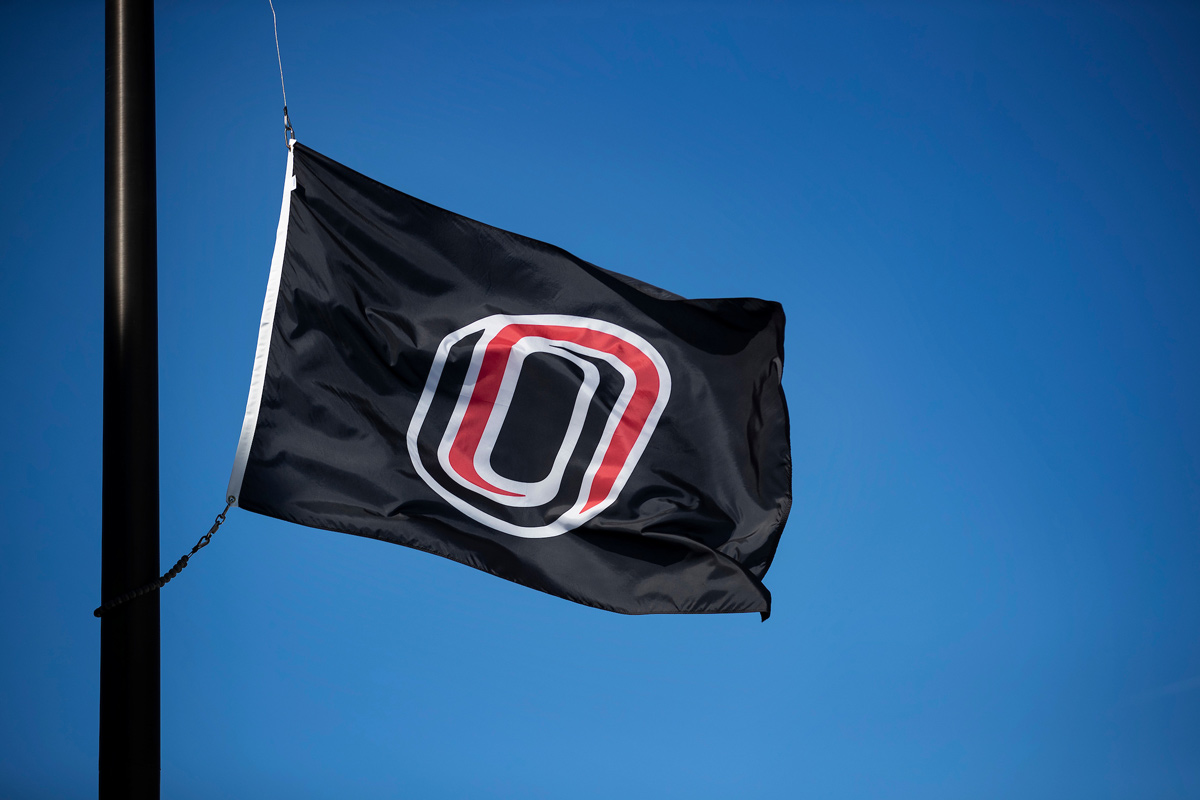 Omaha, Nebraska 2021-09-18 04:23:58 –
The flag of the University of Nebraska at Omaha (UNO) will be lowered on Monday, September 20th to commemorate Mark Kaipaste, two members of the Extended Mavericks, and his son Taylor Kaipaste.
Mark (41) and Taylor (7) died suddenly in a car accident on Saturday, September 4th.
In addition to being an associate professor of occupational therapy at Creighton University and a graduate of UNO's exercise science program, Mark frequently collaborated with UNO's Biomechanics Research Center, where his brother Jeff works.
"Mark took three courses from me as an undergraduate. He was a really nice person with tremendous potential," said Nik Stergiou, assistant dean and director of UNO's biomechanics department. I am. , Dr. Stargiu, I send you my brother, Jeff, a super guy. Mark was faithful to his promise. "
A worship service was held in honor of Mark and Taylor on Sunday, September 12, and a funeral was held on Monday, September 13.
Mark survived by his wife, Jamie. Sons, Cayden and Izaya. Parents Mary and Mark Sr.; Brother Jeff, wife Ashley, daughters Memphis and Monroe. Brothers Chris and Christopher Villarreal and son Leo. Mother-in-law and father-in-law, Vicki and Bob. Brother-in-law Dave and Aaron; Grandmother Winnie; And many aunts, uncles, cousins.
The thoughts and condolences of the college community are in the Kaipast family and all of Mark and Taylor's loved ones during this time.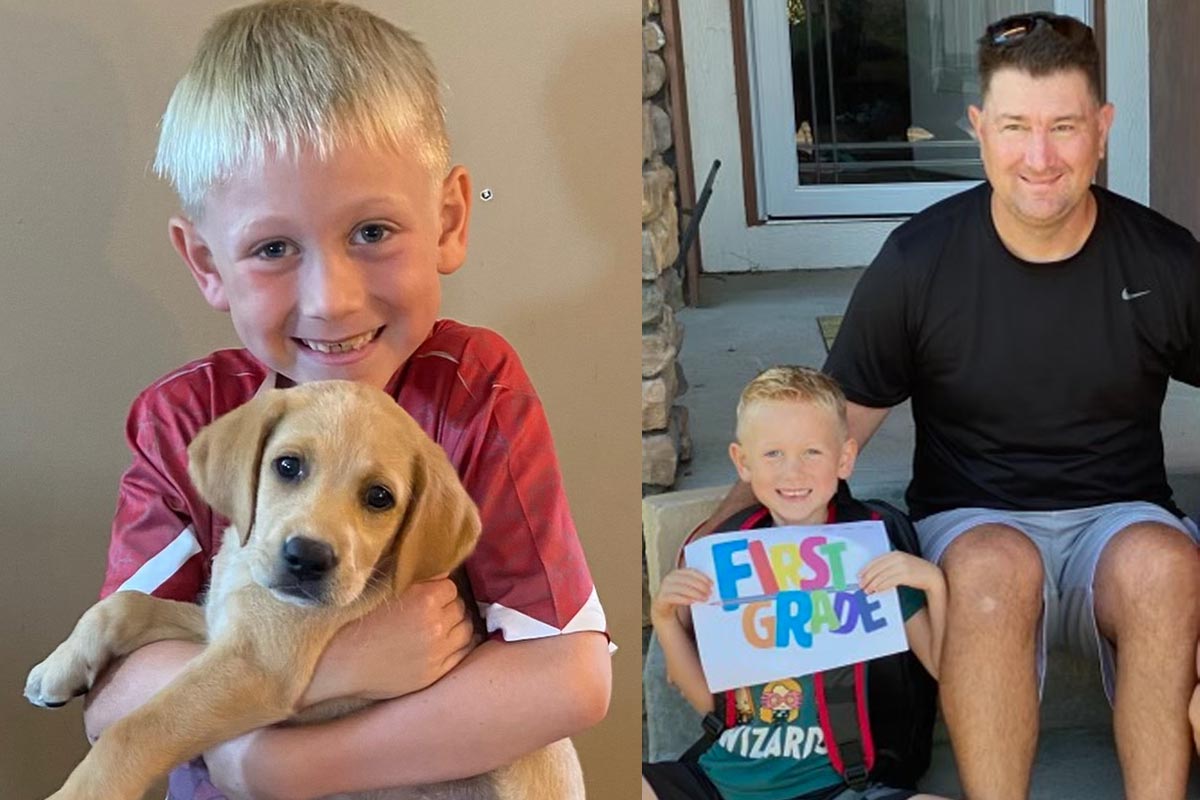 Flag Lowering for Mark Kaipust | News Source link Flag Lowering for Mark Kaipust | News