Bakersfield
Former homeless nonprofit CEO Louis Gill announces bid to unseat McCarthy in Congress | News – Bakersfield, California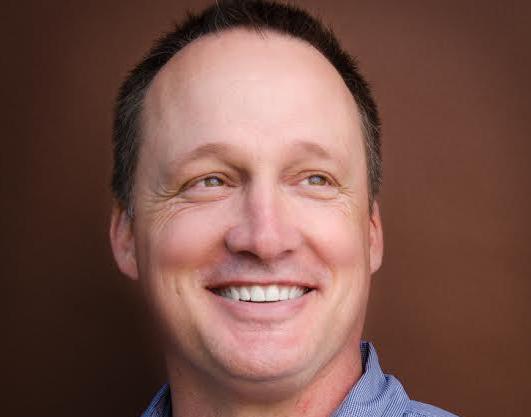 Bakersfield, California 2021-10-19 12:30:00 –
Former non-profit CEO Luis Gil has announced that he will run for Congress as a Democrat against Kevin McCarthy.
In an email announcement on Tuesday, Gil, who was CEO of Bakersfield Homeless Center and Bethany Services, which runs an alliance against family violence and sexual assault, ran for many seats in California's 23rd Congress. The problem he witnessed as a non-profit leader.
"As you walk through the community, you'll see things change," Gill said in a promotional video posted on YouTube. "I see a DC insider focusing on his own political ambitions rather than serving members of his community. Kevin McCarthy, I forgot where he came from."
Gil has made work, medical care, and fixing a broken immigration system a top priority on the campaign's website.
"Thousands of our neighbors could barely grasp their home. Many had to do multiple jobs just to put food on the table. Too. Many have lost their homes altogether, "he said in a statement. "I have made it my life's job to provide safety and stability to the most poorly serviced people in the community. Now is the time to use the same dedication and tenacity for all residents of the 23 wards. It's time. "
This story will be updated.
You can reach Sam Morgen at 661-395-7415. You can also follow him on Twitter @ smorgenTBC.
Former homeless nonprofit CEO Louis Gill announces bid to unseat McCarthy in Congress | News Source link Former homeless nonprofit CEO Louis Gill announces bid to unseat McCarthy in Congress | News