Fresno
Fresno State celebrates Central Valley with 'For the V' campaign – Fresno, California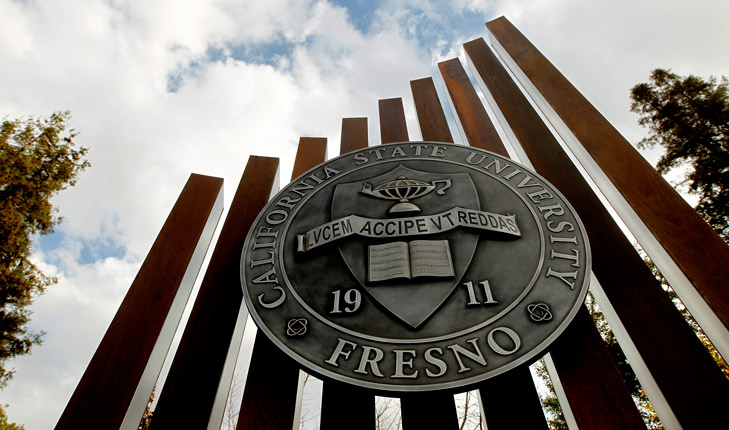 Fresno, California 2022-07-01 13:41:20 –
Fresno State University Celebrate Central Valley with "For the V" Campaign
Bulldog pride and tradition are rooted in the Central Valley as the sun rises in the next chapter of Fresno State University, Fresno.
In the course of the next trip around the nearest star, Fresno State University will show why the bulldog competes with "For the V". It represents the Central Valley and is a symbolic symbol integrated into the Bulldog's primary logo as a green V. A dog tag, it has long been used as a stand-alone mark on Fresno State University's athletic uniforms.
For more information, please visit: gobulldogs.com..
Share this story and choose a platform!
Fresno State celebrates Central Valley with 'For the V' campaign Source link Fresno State celebrates Central Valley with 'For the V' campaign