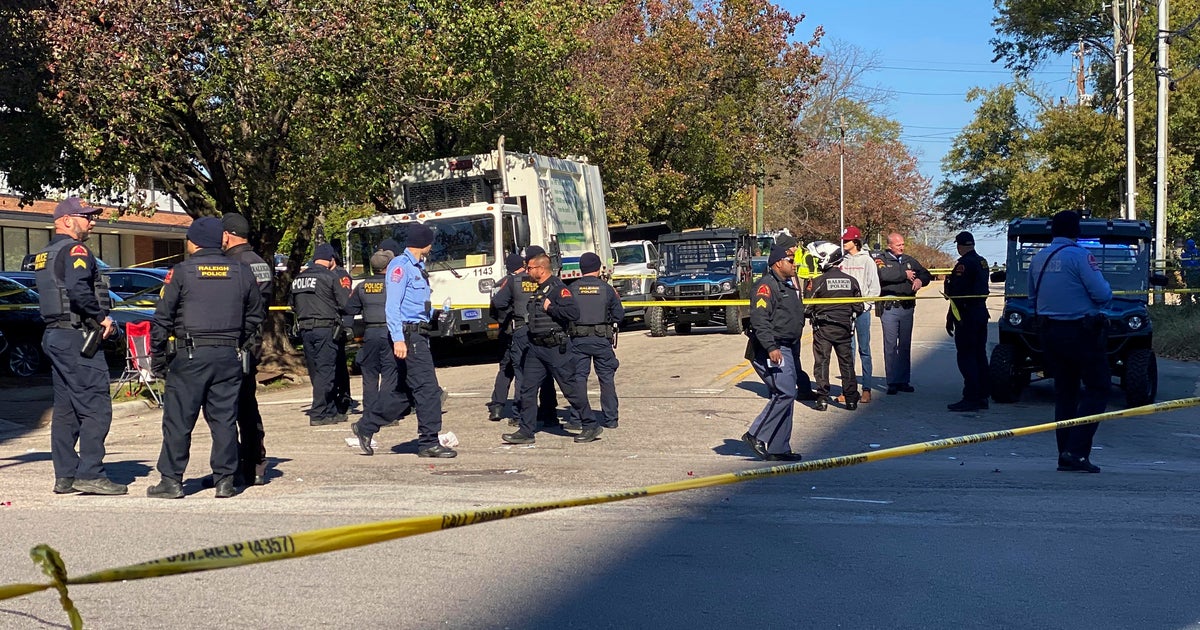 A girl was killed after being hit by a truck pulling a float during a holiday parade in North Carolina, police said. Police said the truck driver was charged with death from a light vehicle, carelessness and recklessness, improper equipment, dangerous movement and carrying a firearm at the parade.
According to the Raleigh Police Department, the incident occurred around 10:14 a.m. local time when the truck driver lost control and crashed a child participating in the parade "at low speed."
"The child was seriously injured. Despite life-saving efforts by medical personnel, the child died as a result of his injuries," police said.
Neither the child killed nor the driver have been publicly identified.
Three people were in the truck at the time, and police said it was towing a float with "a large number of participants." Police said no one else was injured in the incident.
"We extend our deepest condolences to the families of the victims and those who witnessed this tragic event," the police said.
https://www.cbsnews.com/news/north-carolina-holiday-parade-float-crash/ Girl dies after being hit by truck pulling float during North Carolina holiday parade