Bakersfield
Greenfield Union asks community for recommendations to rename Plantation Elementary | News – Bakersfield, California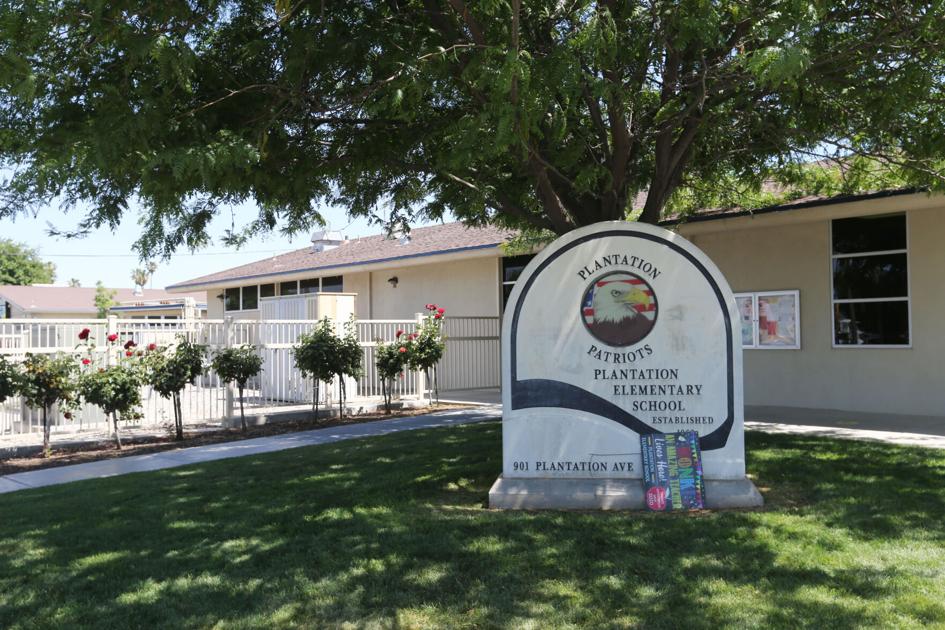 Bakersfield, California 2021-09-10 16:45:00 –
The Greenfield Union School District is taking the next step in renaming Plantation Elementary School. We are receiving suggestions for new names from the community.
Director Ramon Hendrix I wrote a letter On Friday morning, it announced to the Greenfield community that the district had formed a committee ready to accept recommendations.
"A committee of students, parents / guardians, school staff, community members, and other school stakeholders considers recommendations, submits final choices to regulatory agencies, and is reviewed by the Board. We ask for approval, "writes Hendrix.
According to Hendrix, the recommendation will be submitted to the board for a final vote in January or February.
In May, the trustee passed a resolution stating that the school's name was "a reminder of social injustice" and that the district "recognized the continued impact of the perceived symbol of intolerance." bottom.
As stated on the electronic form, there are several criteria for submission. If the name of the elementary or junior high school is already used in the Bakersfield area, or the name of a person who still lives is prohibited. However, the names of "individuals and groups that have contributed to the community" are welcome.
The name "should not have prejudice, prejudice, political or religious implications." However, the name "must take into account geographic location and local heritage."
Those who have name ideas have two options for submitting them.There is bilingual Electronic form Available here: https://bit.ly/2YAwxof.. Alternatively, the person with the submission can go to the district office and fill out a written form. The deadline for submission is 5 pm on Friday, October 15th. If you have any questions about the naming process, please call the district office at 661-837-6000.
The school district has a policy of phasing out the school name as the board decides to change the school name. This includes not purchasing any more materials with the school's current name.
The district will also work with Bakersfield to change the name of the street on which the school stands, Plantation Avenue.
You can reach Emagaregos at 661-395-7394.
Greenfield Union asks community for recommendations to rename Plantation Elementary | News Source link Greenfield Union asks community for recommendations to rename Plantation Elementary | News