USA
"I tackled it naively": Megan talks about marrying the royal family | Ent & Arts News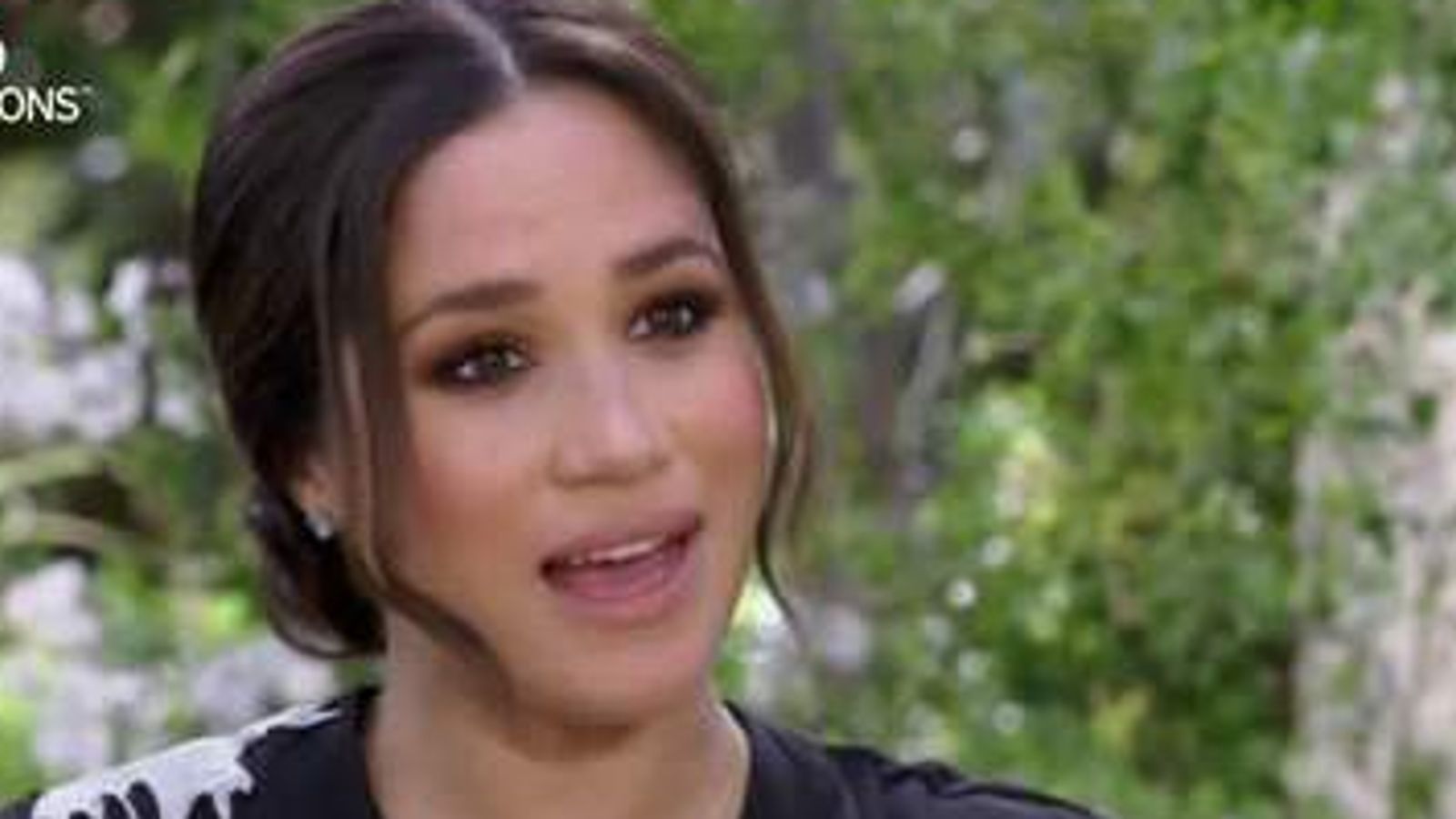 Megan and Harry talk to Oprah Winfrey in an interview aired in the United States. Here are some important quotes …
Her wedding day:
"It's like having an out-of-body experience and I was very attending," Megan said.
"Before that, this was not our day, but the day planned for the world."
Marriage with the royal family:
"I grew up without knowing much about the royal family, so I say I entered it naively," Megan said.
"It wasn't part of the conversation at home, it wasn't what we followed."
About the gender of her next baby:
Megan was asked if she knew if she was a boy or a girl and said, "This time I will. I will wait for my husband to join us. I can share it with you."
In a newspaper report, she wept the Duchess of Cambridge.
Megan said this was a "turning point" and claimed that it was Kate who made her cry.
Megan said he didn't want to "slander anyone" and claimed that Kate apologized with Hana and a note "accountable."
It wasn't a "conflict," she said, and Kate wouldn't be "fair" to elaborate, adding that it was "difficult to overcome" because of what she didn't do.
"I tackled it naively": Megan talks about marrying the royal family | Ent & Arts News
Source link "I tackled it naively": Megan talks about marrying the royal family | Ent & Arts News