New Orleans
In fatal senior care home stabbing, Baton Rouge man indicted on murder charge | Courts – New Orleans, Louisiana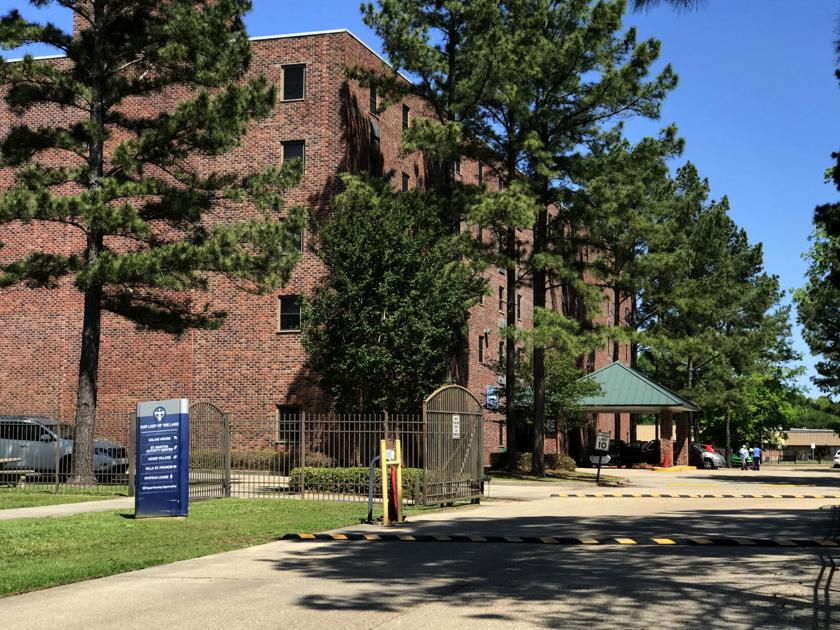 New Orleans, Louisiana 2021-08-05 14:45:00 –
A Baton Rouge man accused of fatally stabbing his neighbor in an elderly living facility in April was charged with two murders on Thursday.
Larry Woodard, 69, has also been charged with obstructing justice for the murder of Francis Marinelli, 67, at the Curry House by Robdel Boulevard and Bishop Otto Drive.
According to arrest reports, police followed blood trails to Woodard, who answered the door with a bloody knife, after discovering Marinelli's death after a puncture wound in his apartment on April 11. I encountered it.
Police wrote in a report that Woodard "had made several one-sided statements advising police officers that he had stabbed the victim."
The report quotes a surveillance video, stating that Woodard left the apartment and knocked on the victim's door across the hall. Police say Woodard immediately attacked her and overturned her when Marinelli opened the door.
Police said he entered her apartment, stayed within a few minutes, beat the victims, and stabbed her many times with a knife. Then he returned to his apartment, which probably left a bloodstain. The victim died in her apartment.
Police later said they searched Woodard's apartment and found recently used first aid and cleaning supplies.
Police did not identify the motive for the attack and did not provide information on whether the victim and the suspect had a relationship other than their neighbors.
The case has been assigned to the state district judge Christopher Dassault.


In fatal senior care home stabbing, Baton Rouge man indicted on murder charge | Courts Source link In fatal senior care home stabbing, Baton Rouge man indicted on murder charge | Courts