New Orleans
In teenager's slaying in Shenandoah, teen indicted on murder charge | Courts – New Orleans, Louisiana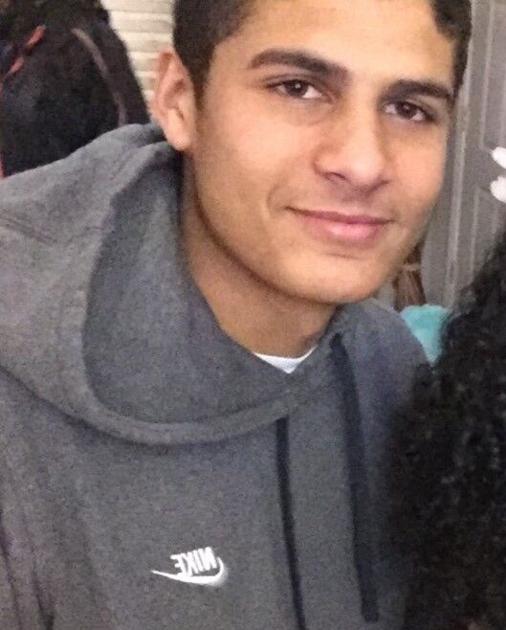 New Orleans, Louisiana 2021-03-04 16:35:00 –
A teenager in Baton Rouge was charged on Thursday in November for shooting and killing a teenager whose body was found two weeks after being shot behind a hut in Shenandoah and disappearing.
Dayne Amman, 18, of 16,000 blocks on Cold Harbor Avenue, has been charged with the murder of Coby Beauchamp, 19, and a second murder of illegal use of weapons during a violent crime.
Amman told the sheriff's agent that he had fired a rifle at Boshan on November 1 for invading his property running parallel to Harpers Ferry Avenue. According to the booking document, Boshan escaped after the shot was fired. Amman was arrested that day for a second attempted murder.
After the incident, lawmakers searched around Amman's residence, but could not find Boshamp, or evidence that he had been shot. The booking document indicates that the detective found shoes that he believed belonged to Boshan, but found nothing else. No used cartridge cases were found.
However, during another search on November 13, the detective received information from another witness that Boshan was running between the two homes. When the detectives searched the area, they found Boshan's body in a small space between the hut and the fence in the backyard of Harpers Ferry's house.
Beauchamp died of multiple gunshot wounds. His family says he is not serious about trying to find him. They feel that the authorities have dismissed their concerns because of the youth's previous criminal history. He was arrested in 2018 and 2020 for numbers associated with simple robbery.
The East Baton Rouge Sheriff's Office states that it has done everything in its power to find him.
The case was assigned to Judge Tarwald Smith in the State District Court.


In teenager's slaying in Shenandoah, teen indicted on murder charge | Courts Source link In teenager's slaying in Shenandoah, teen indicted on murder charge | Courts