Tucson
India bate de nuevo su récord diario de casos de COVID-19 | AP News in Spanish – Tucson, Arizona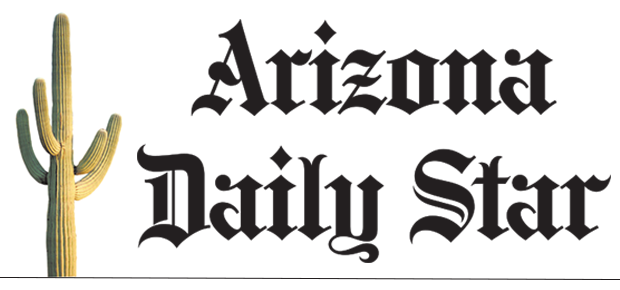 Tucson, Arizona 2020-09-17 01:37:20 –
NUEVA DELHI (AP) — India registró el jueves un nuevo récord en el número de positivos por coronavirus, con 97.894 infecciones en las últimas 24 horas.
Los nuevos casos elevan el total nacional por encima de los 5,1 millones de contagios, dijo el Ministerio de Salud, que reportó también 1.132 decesos más, para un total de 83.198 desde el inicio de la pandemia.
Al ritmo de contagios actual, se espera que, en unas semanas, India supere los 6,6 millones de infecciones reportadas por Estados Unidos, el país más sacudido por el coronavirus.
India realiza más de un millón de pruebas de detección del virus al día en todo el país.
Copyright 2020 The Associated Press. Todos los derechos reservados. Este material no puede ser publicado, difundido, reescrito o redistribuido sin permiso.
Get local news delivered to your inbox!