Omaha
Innovation & Technology Program to Present Two Online Series for Ag, DoD Entrepreneurs | Nebraska Business Development Center – Omaha, Nebraska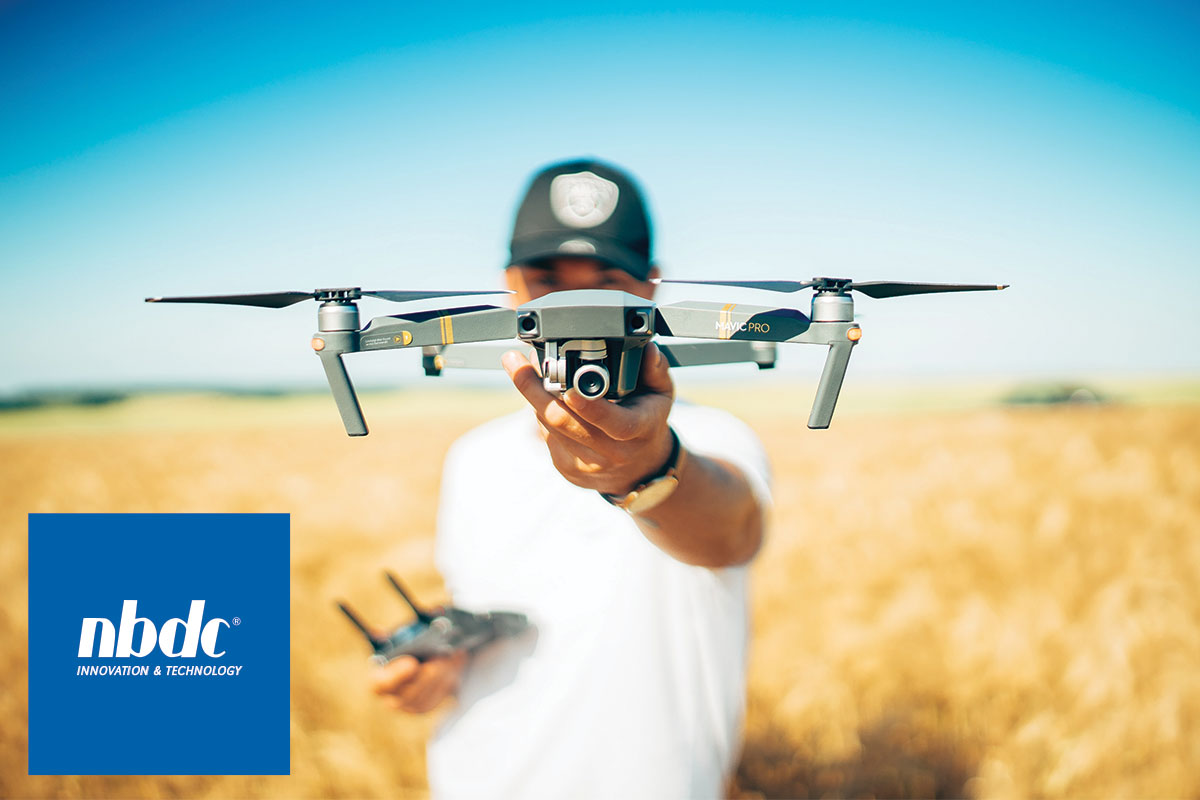 Omaha, Nebraska 2021-05-18 05:54:41 –
Omaha, Nebraska – Nebraska Business Development Center (NBDC) and its Innovation and commercialization of technology The program presents two series for entrepreneurs with innovations that serve the agricultural sector and support rural development, and entrepreneurs who meet the needs of the Department of Defense (DoD).
The Science, Agriculture and Energy (SAgE) series is built on a group of webins delivered in 2020, said Josh Nicol Caddy, director of commercialization at NBDC Technology. This summer's session will introduce specific topics and focus on information and guidance on the USDA, Department of Agriculture, and / or the National Science Foundation's (NSF) Small Business Innovation Research and Small Business Technology Transfer (SBIR / STTR) application process. Guess.
A similar Defense Innovation series provides detailed steps to identify relevant solicitations and prepare proposals to meet Pentagon requirements.
Nichol-Caddy states that the two series are one of NBDC's many confidential advisory services for researchers, entrepreneurs, and established enterprises with the technology they are trying to commercialize. Market research, business planning, and application for funding opportunities are some of the services available free of charge through NBDC's state-wide network.
NBDC also offers weekly assigned online courses to assist in the preparation of SBIR / STTR submissions and compliance with deadlines. For more information, please contact Nichol-Caddy (jnicholcaddy@unomaha.edu) if you are interested.
The 2021SAgE series includes:
June 15 SBIR / STTR101 and USDA Program Manager
June 22 SBIR / STTR 101 for National Science Foundation applicants
July 8 How to identify solicitations and create quad charts
July 15 On Lamp Agricultural Conference
July 20 Nebraska Resources 101: NeDED Innovation Program
July 27 Virtual one-on-one meetings with USDA and NSF Program Managers
August 10 How to register in SAM.gov
August 20 Ag Innovation Challenge by Farm Bureau
August 25 Creating an SBIR / STTR commercialization plan
September 15 "Discuss, discuss" Virtual interaction with other people planning to submit SBIR / STTR proposals to USDA or NSF.
Defense Innovation Series:
June 8 Proposal preparation workshop
June 23 Creating an SBIR / STTR commercialization plan
July 14 "Discuss, discuss" Virtual interaction with others planning to submit SBIR / STTR proposals to USDA or NSF sharing challenges and successes.
Nichol-Caddy states that the "Cuss and Discuss" session goes beyond the "point" of the information session and brings together entrepreneurs who are willing to exchange experiences and provide encouragement. "This is a great way to learn that the challenges you have experienced are not just for you," he says.
To learn more about the two series, or to register for webinseries and workshops, visit the Innovation and Technology Commercialization Program page on the NBDC website. www.unomaha.edu/nebraska-business-development-center/
Innovation & Technology Program to Present Two Online Series for Ag, DoD Entrepreneurs | Nebraska Business Development Center Source link Innovation & Technology Program to Present Two Online Series for Ag, DoD Entrepreneurs | Nebraska Business Development Center