Business
Israeli parliament approves new government, ending Netanyahu's historic 12-year rule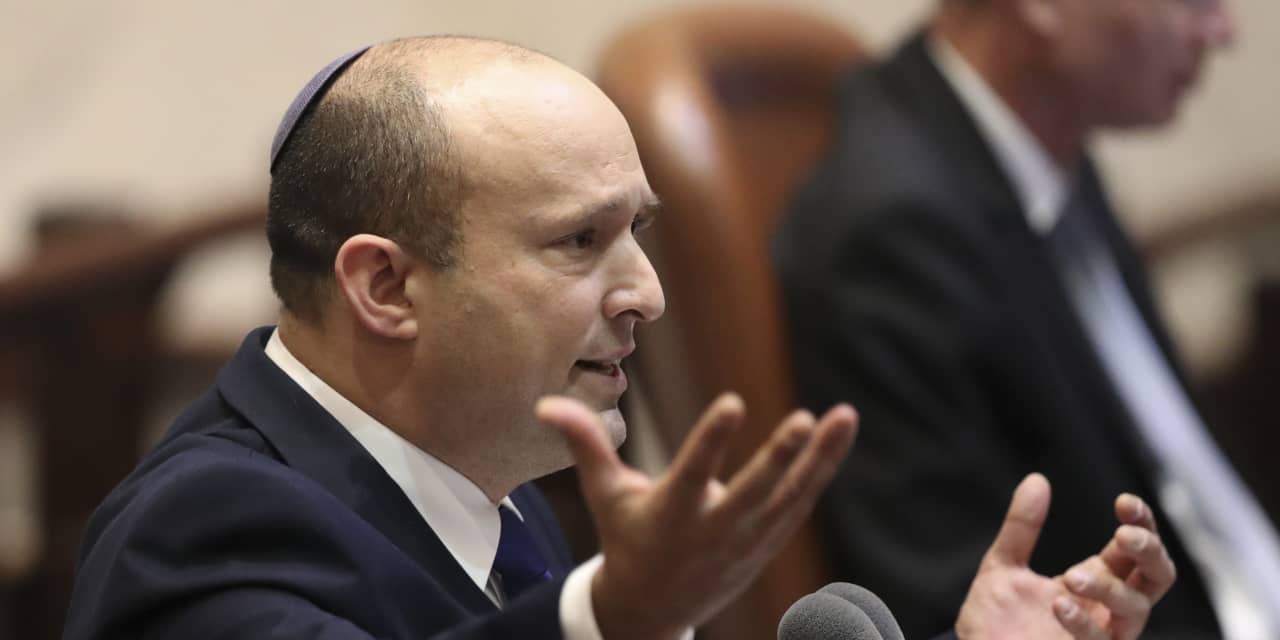 Jerusalem (AP) —The Israeli parliament has voted in favor of the new coalition government, ending the historic 12-year reign of Prime Minister Benjamin Netanyahu.
Naftali Bennett, a former ally of Netanyahu, will become prime minister and will oversee a diverse and fragile coalition of eight parties with significant ideological differences. Netanyahu remains the leader of the Likud party and holds the post of opposition leader.
Netanyahu sat silently during the vote. After it was approved, he stood up and left the room, then turned around and waved Bennett's hand. Disappointed, Netanyahu wore a black medical mask and sat down in the opposition leader's chair.
Sunday's vote was passed by a gap of 60-59, ending the two-year cycle of political paralysis in which the country held four elections.
Netanyahu blamed the agitation, noting that he was also targeted.
Israeli parliament approves new government, ending Netanyahu's historic 12-year rule
Source link Israeli parliament approves new government, ending Netanyahu's historic 12-year rule