Bakersfield
Jacqui Kitchen and Nick Fidler, senior Bakersfield administrators, to depart by end of May | News – Bakersfield, California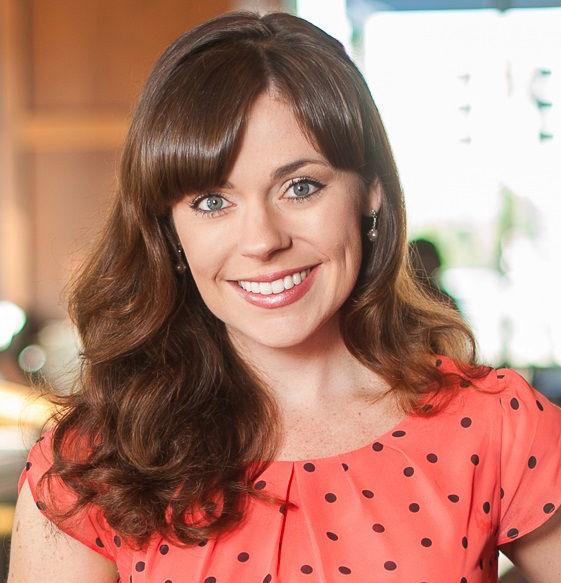 Bakersfield, California 2021-05-04 19:08:00 –
Two senior Bakersfield officials have informed the mayor's office that they will quit their jobs by the end of the month.
Assistant City Manager Jackie Kitchen will leave May 14 to work in the private sector. Kitchen has been working in the city since 2014, when she was hired as planning director.
"I am very grateful to the wonderful staff and community members I have worked with for many years, and I look forward to continuing to engage with the community," Kitchen wrote to a Californian by email. "Bakersfield is an amazing community and a place I'm proud to call home."
Public Works Director Nick Fiddler will resign on May 24th. He has been in that position since 2014 and has been in the city for 22 years.
He did not immediately respond to the request for comment.
Assistant Public Works Director Stuart Patterson will act as acting director until the city can hire a replacement.
City spokesman Joe Conroy said the city would soon begin nationwide recruitment for both positions.
Mayor Christian Craig said in an email that he was sad to see both the kitchen and Fiddler leaving, and that the timing of their departure was a coincidence.
"Both Nick and Jackie are great professionals and civil servants," he said. "They have played a vital role in driving the city's major initiatives. For example, the opening of the Brundage Lane Navigation Center would have been successful without the personal and professional efforts of both Nick and Jackie. They both loved Bakersfield and have made significant contributions to this community. Their contributions will have an impact for generations. They have big shoes to fill. I will leave it, but the work of serving our citizens and achieving the goals of the city council will never stop. "
Jacqui Kitchen and Nick Fidler, senior Bakersfield administrators, to depart by end of May | News Source link Jacqui Kitchen and Nick Fidler, senior Bakersfield administrators, to depart by end of May | News