Bakersfield
KCSOS announces winners in Bank of America Essay and Speech Competition | News – Bakersfield, California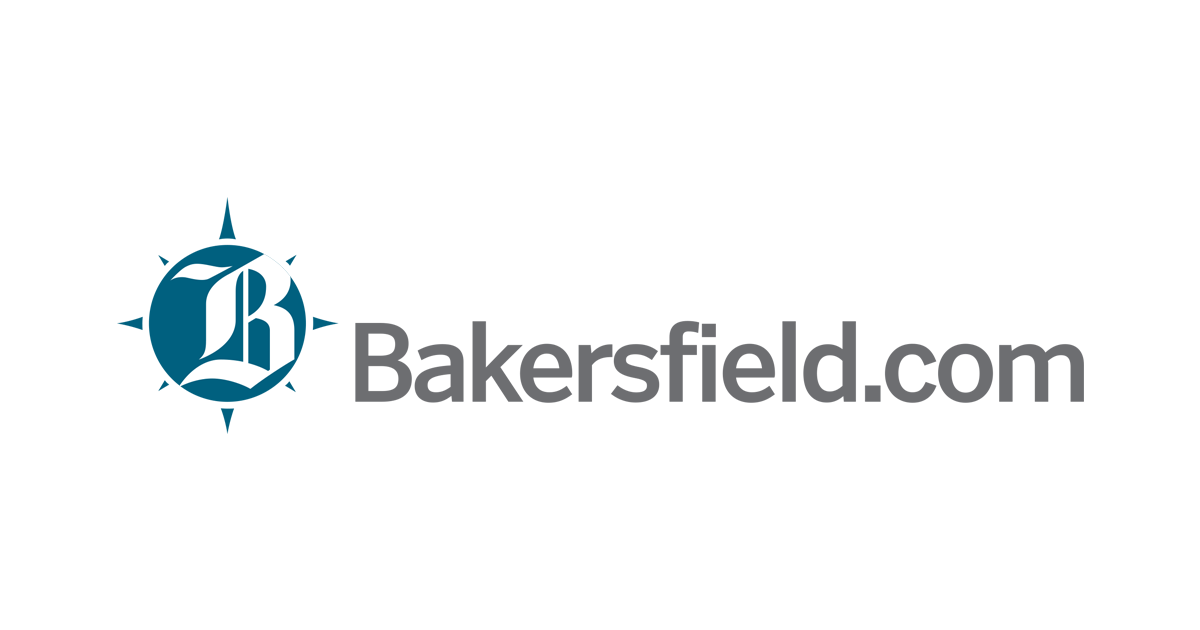 Bakersfield, California 2021-05-11 18:29:00 –
Last Thursday, nine finalists in grades 4, 5, and 6 participated in the annual Bank of America Essay and Speech Contest. The event was effectively held this year.
According to a news release from the Kern County Principal, each participant gave a three- to five-minute speech based on a previously written essay on the topic "How did the COVID-19 pandemic influence?" I did. You are? "
According to KCSOS, the essay contest started at the school level. Each school decided to write and nominated one essay writer for the 4th, 5th, and 6th grades to represent the school.
The essay was then reviewed by a panel of teachers and nine finalists participated in a virtual speech contest.
According to a news release, Bank of America's South Sierra Valley Market and KCSOS sponsored the contest, awarding trophies to all finalists and Russo's Books Gift Card to the top three in each grade.
The top three finishers are:
1st place — Break Bean (Vimat Elementary, Norris)
2nd place — Anerise Kimmel (Rio Bravo Elementary, Rio Bravo Greeley)
3rd place — Ivan Valdez (Nueva Vista Language Academy, Delano)
1st place — Iyla Mackey (St. John's Lutheran)
2nd — Alyssa Mar (Veterans Elementary, Norris)
3rd place — Mackenzie Mitchell (Olive Drive Elementary, Norris)
1st place — Tanav Doddapuneni (St. John's Lutheran)
2nd — Mary Samarn (Vimat Elementary School, Norris)
3rd place — Abigail Byron (Veteran Elementary, Norris)
KCSOS announces winners in Bank of America Essay and Speech Competition | News Source link KCSOS announces winners in Bank of America Essay and Speech Competition | News