Bakersfield
Kern Community Foundation announces new president and CEO | News – Bakersfield, California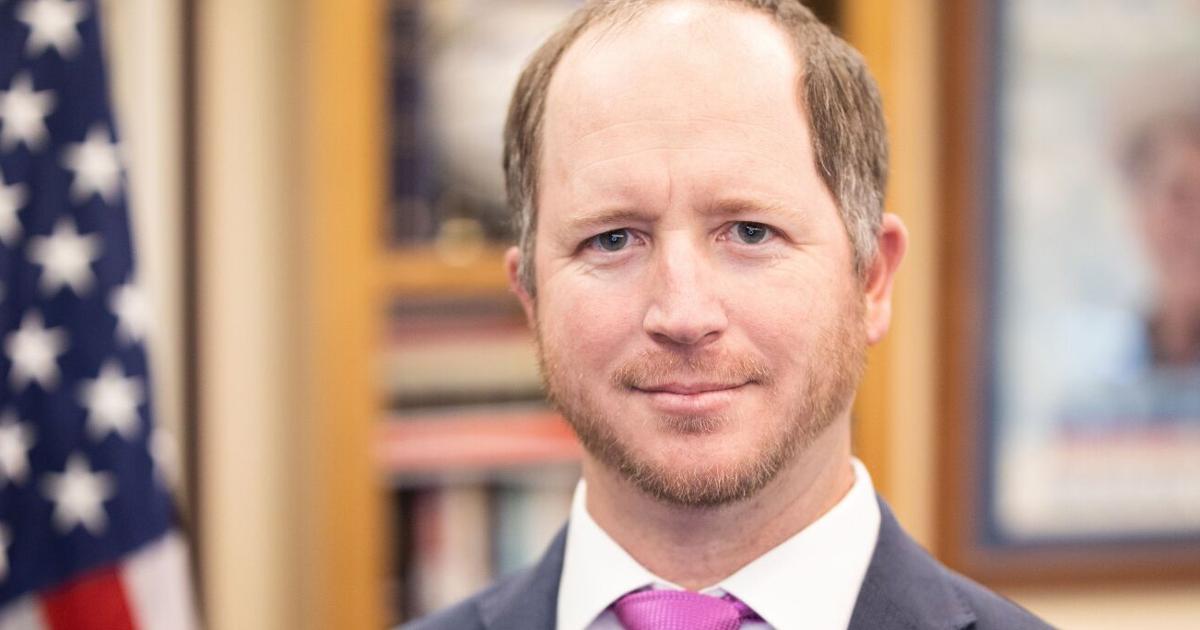 Bakersfield, California 2021-12-02 22:13:00 –
The Khan Community Foundation's board announced Thursday that Aaron Falk was appointed president and chief executive officer of the organization in a news release.
Fork, who will begin his term on December 20, will replace Dr. Kristen Beer Watson, who held that position for six years before serving as Principal Assistant to the President of California State University, Bakersfield in August.
Originally from Bakersfield, Fork has been in the federal government for over a decade and has been involved in external sales and professional golf for several years. He will join the Community Foundation after serving as a local field representative for US House of Representatives Kevin McCarthy for four years. He previously worked for the House Armed Services Commission and US House of Representatives Martha McSally in Washington, DC.
Founded in 1999, the Khan Community Foundation works directly with community philanthropists to help donors support a wide range of strategic and community initiatives, according to a Foundation news release.
Kern Community Foundation announces new president and CEO | News Source link Kern Community Foundation announces new president and CEO | News