Bakersfield
Kern County jury hands down indictment against man accused of raping, murdering 13-year-old | News – Bakersfield, California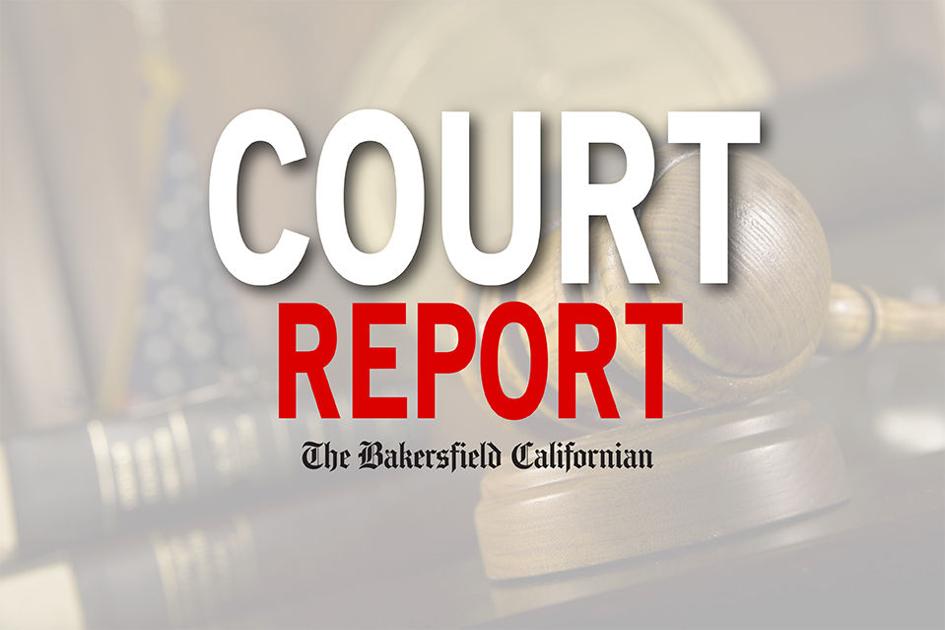 Bakersfield, California 2021-10-07 21:40:00 –
A grand jury in Kern County has filed an indictment against Armando Cruz, a resident of Inglewood, accused of kidnapping, raping and killing Bakersfield's 13-year-old Patricia Aratore.
Cruz will be sued on October 14th at 3:00 pm.
Last year, Cruz was acquitted on numerous felony charges related to the case.
Cruz, who was 24 at the time of his arrest in 2020, connected with Aratore via social media before meeting her by car from Los Angeles, according to a Bakersfield police investigation report.
On a second occasion, BPD says Cruz raped and killed Aratore before disposing of her body at the Inglewood construction site.
Kern County jury hands down indictment against man accused of raping, murdering 13-year-old | News Source link Kern County jury hands down indictment against man accused of raping, murdering 13-year-old | News