Bakersfield
Kern Public Health: 362 new COVID-19 cases, 16 new deaths reported Wednesday | News – Bakersfield, California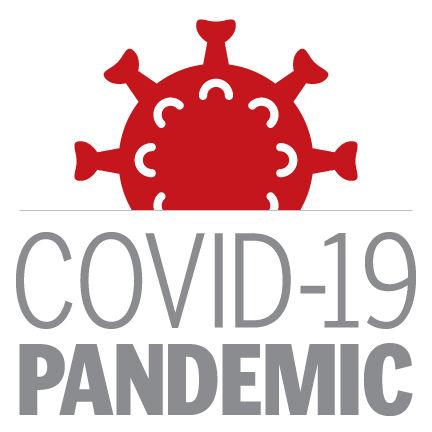 Bakersfield, California 2021-10-20 19:30:00 –
Kern County Public Health reported 362 new coronavirus cases and 16 new deaths on Wednesday.
This resulted in a total of 145,589 COVID-19 cases and 1,632 deaths in Kern County.
As of Wednesday, 226 patients were admitted to a local hospital with COVID-19, an increase of 6 from the previous day. Seventy-two of those patients were admitted to the intensive care unit, three more than the day before.
Since January 21, 97.18 percent of cases in all regions have occurred in unvaccinated individuals, according to KCPH. According to the Ministry of Health, about 97.45 percent of hospitalizations occur unvaccinated.
By age, 22,181 children under the age of 18 are infected with the virus, followed by 85,806 between the ages of 18 and 49, 24,920 between the ages of 50 and 64, and 12,566 over the age of 65.
The Department of Health reminds residents that they can find a test site by going to the next location: kernpublichealth.com, Click the COVID-19 button and look for "Find your local inspection site".
Kern Public Health: 362 new COVID-19 cases, 16 new deaths reported Wednesday | News Source link Kern Public Health: 362 new COVID-19 cases, 16 new deaths reported Wednesday | News