Bakersfield
KSCO arrests woman on suspicion of child cruelty | News – Bakersfield, California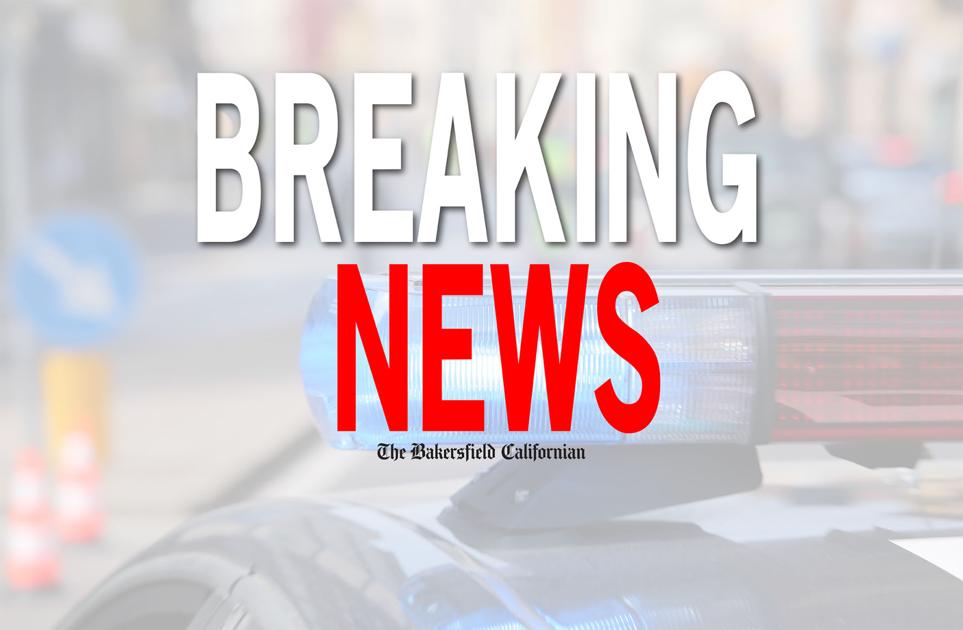 Bakersfield, California 2021-07-23 21:18:00 –
The Kern County Sheriff's Office arrested 38-year-old Melissa Medell, along with several warrants, on suspicion of atrocities in a felony child.
At 3:00 pm on Wednesday, the agent was informed that two children, a three-year-old and a one-month-old toddler, were left in a vehicle running at Food Maxx in 6465 Niles St. When the agent arrived, the vehicle was gone and could not be found.
Witnesses who filmed the incident told the agent that the mother left her children in the car and went shopping. At some point, the three-year-old kid left the car and went looking for Medell, KCSO reported. The agent returned the woman to the car and returned to Food Maxx, the agent reported.
When Medell returned, she faced a witness. The suspect recklessly left the parking lot, a KSCO news release said.
The agent received information from child protection services on Thursday that the suspect's car was located at 8200 blocks in East Brundage Lane. Medell was discovered at Americas Best Value Inn with children.
CPS detained two children in custody and Medel was booked at a central reception facility.
KSCO arrests woman on suspicion of child cruelty | News Source link KSCO arrests woman on suspicion of child cruelty | News