New Orleans
Lafayette Little League cruises to opening win in Waco regional | Sports – New Orleans, Louisiana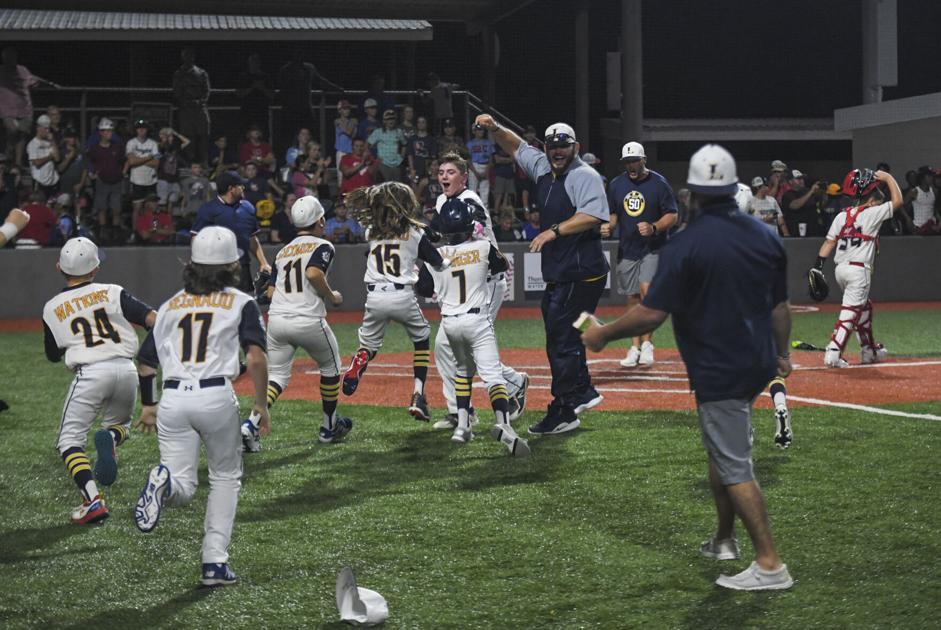 New Orleans, Louisiana 2021-08-05 23:07:00 –
The Lafayette Little League All-Star defeated Texas West 6-1 in the opening round of the Southwest in Waco, Texas on Thursday.
Isaac Budo of Waco, Texas, pitched a complete game with eight strikeouts to Lafayette against Texas East (Needville LL) in Saturday's winner's bracket game.
First baseman Nick Brown, who will start on the mound on Saturday, had a three-run triple.
Brown and third baseman Cole Shexnider played a stellar defense for Lafayette, while Sawyer Watkins and Cooper Hawkins each had RBIs.
Landyn Craft, Eli Clark, Aiden LeBouef, Schexnaider, Watkins and Hawkins each won a run.


Lafayette Little League cruises to opening win in Waco regional | Sports Source link Lafayette Little League cruises to opening win in Waco regional | Sports