New Orleans
Lafayette Police arrest suspect in Essie Street shooting that killed woman | Crime/Police – New Orleans, Louisiana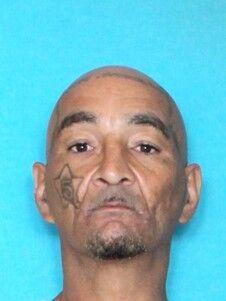 New Orleans, Louisiana 2021-10-07 17:30:00 –
The Lafayette Police Special Investigation Unit has identified and identified suspects they believe were responsible for the murder that occurred in 100 blocks of Essie Street on Wednesday.
Lafayette's 53-year-old Brian Keith Babino was charged with a second murder in the case. He was also arrested on irrelevant charges. Babino was taken to the Lafayette Parish Correction Center for a reservation.
Lafayette police responded to 100 blocks on Essy Street on Wednesday at 9:18 pm and called for emergency medical care.
Upon arrival, a woman suffering from a gunshot wound was found in her house. The victim was taken to a local hospital and later sentenced to her death. The identity of the female victim is withheld until a close relative is notified.
According to witnesses, the victim responded to knocking on the door and was shot by an unknown suspect, who the police believed to be Babino.


Lafayette Police arrest suspect in Essie Street shooting that killed woman | Crime/Police Source link Lafayette Police arrest suspect in Essie Street shooting that killed woman | Crime/Police