New Orleans
Last remaining Livingston Parish public school closed by Hurricane Ida to reopen Tuesday | Livingston/Tangipahoa – New Orleans, Louisiana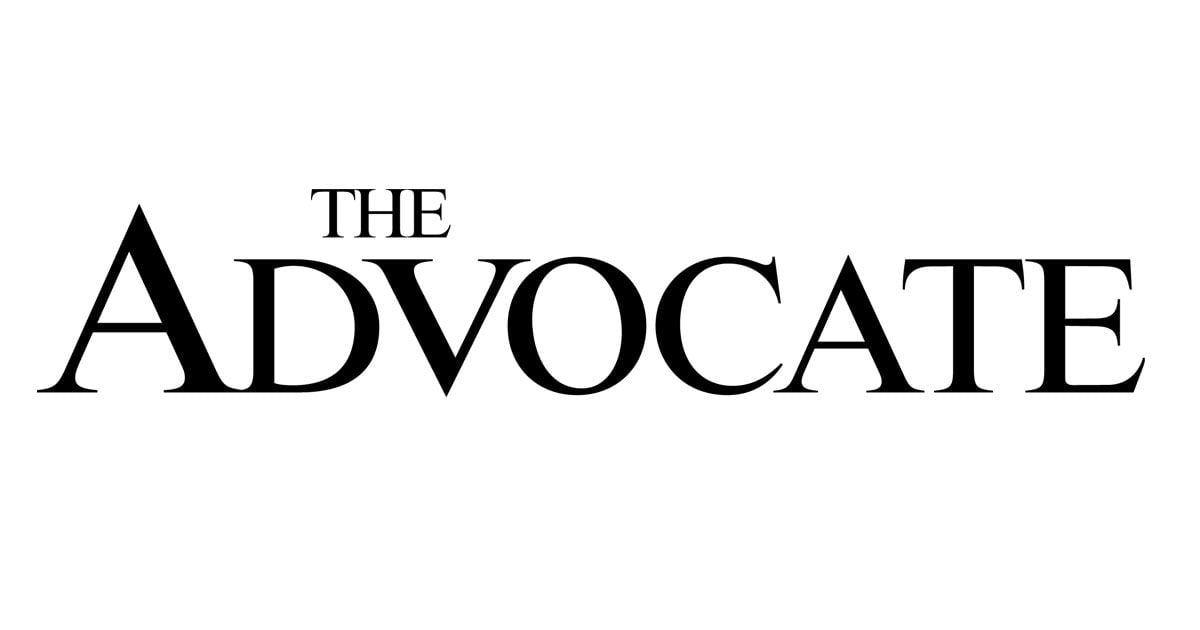 New Orleans, Louisiana 2021-09-17 15:31:00 –
Next Tuesday, the last Livingston Parish Public School, which was closed due to Hurricane Aida, will reopen.
The Mole Pass School campus was closed due to a storm on August 29th. Employees return to school on Monday and students report the next day.
This is the first time that all 49 campuses have opened since before the hurricane.
"I'm happy to announce that the Mole Pass School is back next week and all the students are back in the classroom," said Joe Murphy. "Just because all schools are open doesn't mean that the community has returned to normal daily life, but it's a big step forward."
Three dozen schools opened on September 10th, and the rest reopened on various days of the week.
Livingston Parish Schools has 26,546 students from kindergarten to high school and approximately 4,000 employees.


Last remaining Livingston Parish public school closed by Hurricane Ida to reopen Tuesday | Livingston/Tangipahoa Source link Last remaining Livingston Parish public school closed by Hurricane Ida to reopen Tuesday | Livingston/Tangipahoa