Bakersfield
Letter to the editor: Honor our history, get the jab | News – Bakersfield, California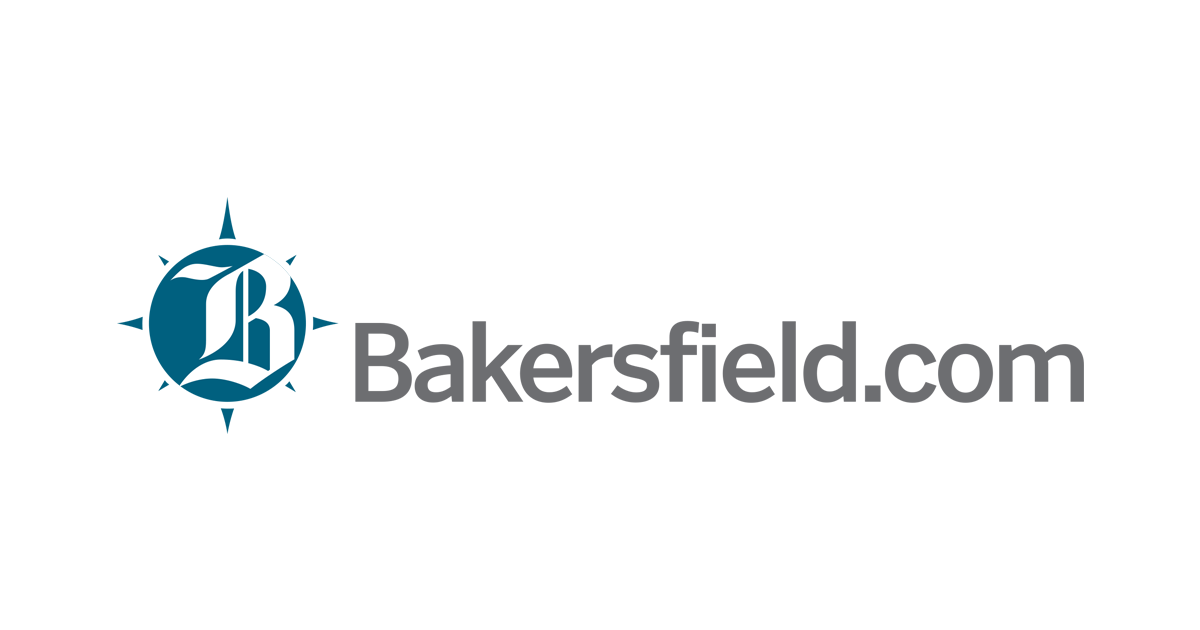 Bakersfield, California 2021-09-08 03:15:00 –
The Sunday newspaper was full of articles detailing the fallout from vaccine hesitation in Kern County. When did this community disbelieve in modern medicine and accept rumors and false information as a standard? Certainly not always.
Most of us who grew up in Kern County in the 1960s remember SOS-Sabin Oral Sundays. This massive vaccine drive took place on three Sundays, April, May and June 1962. The Sabin oral polio vaccine was approved in March 1962, and within the first 30 days, one of the three-dose regimens was in Khan.
The county's medical community, public health, and numerous medical, business, professional, educational, charitable, and youth groups worked with county-wide fire departments and community centers from 1 pm to 9 pm.
The "live" vaccine was delivered in sugar cubes and cost 25 cents per dose (about $ 2.25 today). All media advertised and the Supervisory Board and Bakersfield City Council issued a declaration promoting this effort. Kahn, the first in California to pursue mass vaccination, served as a model for other areas.
Incredibly, "SOS" vaccinated 210,000 of the county's 292,000 inhabitants — about 72 percent! That fall, only 90 of the 23,446 students in Bakersfield City School District lacked the vaccine, and less than 200 students declined for religious reasons.
Needles aren't as attractive as sugar cubes, but it's a thing of the past for residents of Kern County to step up and stop the spread of COVID-19. Protect each other, respect our history and get a jab!
— Bakersfield, Mary Anne Steele
Letter to the editor: Honor our history, get the jab | News Source link Letter to the editor: Honor our history, get the jab | News