Bakersfield
Letter to the editor: Let's hear from library users | News – Bakersfield, California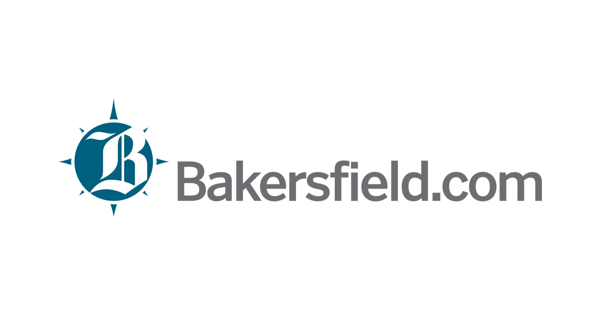 Bakersfield, California 2022-05-26 03:15:00 –
We look forward to hearing from other users of the library —
I'm glad to see the second letter about preserving the McFarland Library branch of Bakersfield California.
I wrote here about the preservation of a library branch in March.
So far, I haven't heard from anyone else I wrote. Beale (twice), Library Foundation, Bakersfield Californian's Harrell Foundation (I'm working on literacy this year).
Is there anyone active in getting the supervisory board to change the library budget? Grants alone do not cover everything the library budget cannot cover, but only pay for specific items and needs.
If you are willing to pay the library fee, it means more branch days and business hours, and the mobile library will resume service.
I care, someone else does — then write in the newspaper (and others in the county) here and then send an email or call your boss. You can also attend the board of directors and give your opinion. They hold money for all services in Kern County.
—Donna Malahni Jackson, Bakersfield
Letter to the editor: Let's hear from library users | News Source link Letter to the editor: Let's hear from library users | News