New Orleans
Letters: Elected leaders show disdain for 'elites' who would pay for Louisiana's families | Letters – New Orleans, Louisiana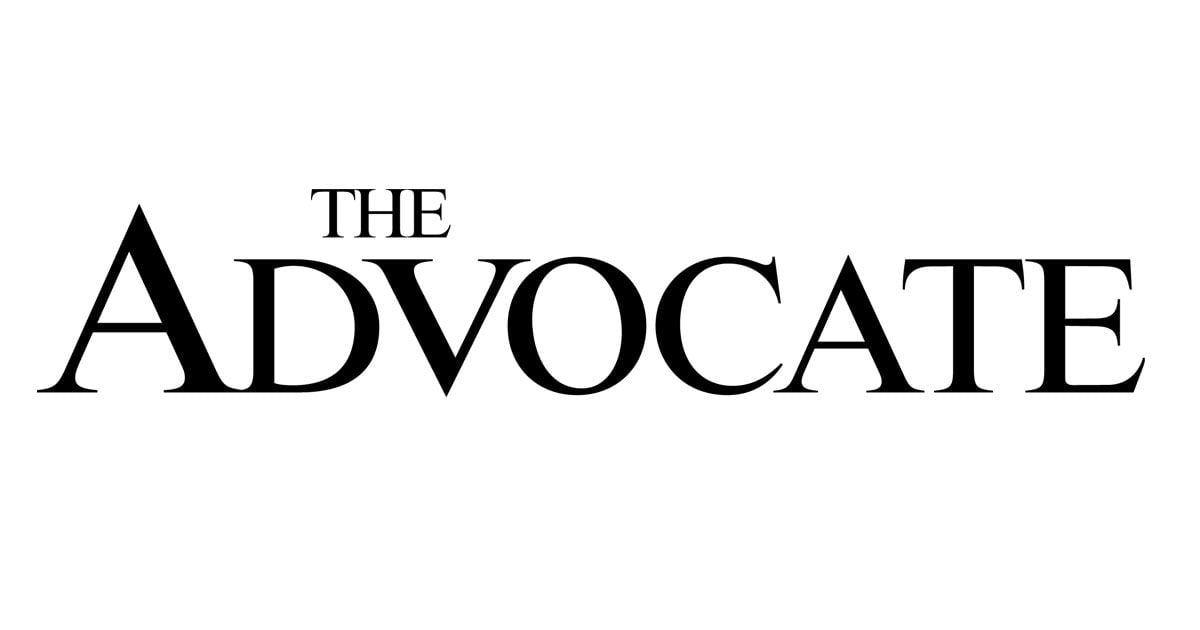 New Orleans, Louisiana 2021-10-10 19:00:00 –
As a New Yorker who has lived in Baton Rouge for 14 years, I'm always confused by the political rhetoric that resents the poor little Louisiana against the hated coastal elite. A good example is the October 2 letter to the newspaper by six Louisiana Republicans.
Our representative opposes the bipartisan infrastructure bill partially negotiated by US Senator Bill Cassidy. R-Baton Rouge. The other six Republicans claim that all infrastructure spending benefits only the coastal elite.
Even the money of a super fund to clean up toxic places here in Louisiana will somehow benefit only the coastal elite. I think the six Republicans believe that wanting to get rid of toxic waste is a preference for elite culture, like classical chamber music, which Democrats arrogantly impose on the people of Louisiana's hometown.
Through the rhetorical fog, perhaps six Louisiana Republicans are upset by the Democratic Party's second bill, which is currently under consideration in Congress. Louisiana has a disproportionate number of low-income earners. American family planning helps parents and children, especially low-income earners.
Children are not an expensive consumer habit, as they prefer fine wines. Because we are interdependent and financially dependent on future success, everyone in the United States needs to provide the best care and education for children, even those without children.
Family planning in the United States subsidizes childcare and pays family vacations. Both benefit disproportionately to poor middle-class women and children. American family planning also makes the current temporary increase in child tax credits permanent. This applies to all parents except the very wealthy. This will halve the poverty of children in Louisiana.
But who will pay for this? Taxation on the wealthy will weigh the most on the coastal elite, whose six Republicans want us to hate.
Aaron Lurcher
librarian
Baton Rouge


Letters: Elected leaders show disdain for 'elites' who would pay for Louisiana's families | Letters Source link Letters: Elected leaders show disdain for 'elites' who would pay for Louisiana's families | Letters