New Orleans
Letters: Respect the rights of those who don't want coronavirus vaccines | Letters – New Orleans, Louisiana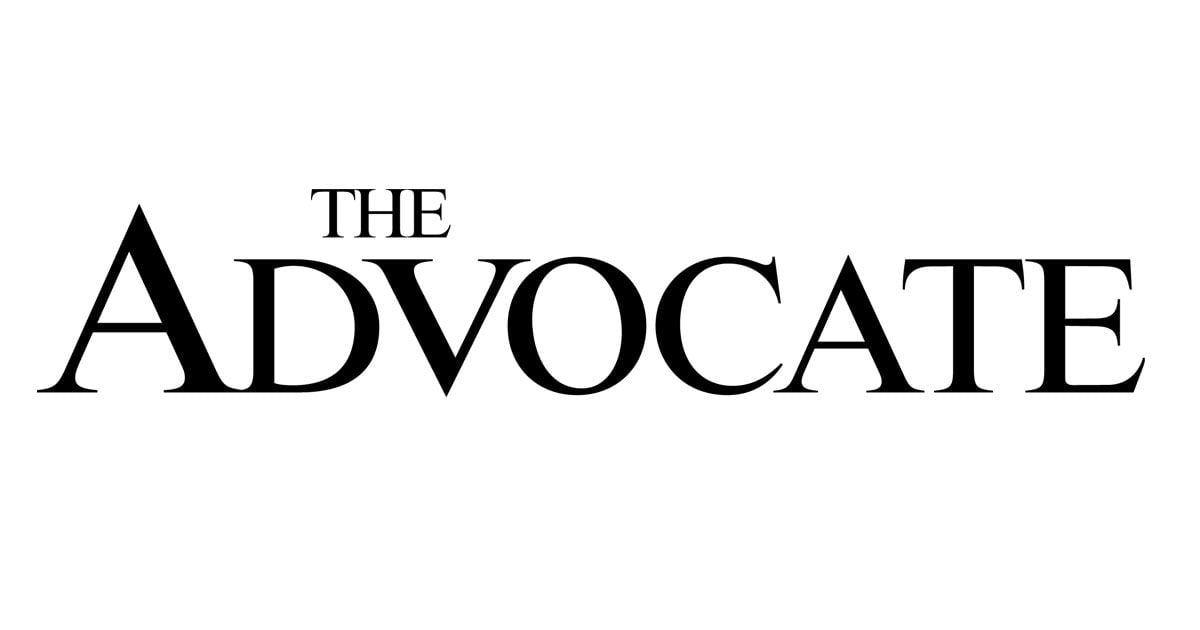 New Orleans, Louisiana 2021-06-06 19:00:00 –
The survival rate of COVID-19 is 99%, and influenza kills thousands of people each year. Leaders and health officials called for consideration of the 1% high-risk group and followed life-saving guidelines. Because those people are not disposable, even at high risk, we agree.
Currently, we have vaccines that have not been tested for people with disabilities, let alone those with blood disorders, and for those excluded from those tests, there is a significant risk of side effects and death. There is an estimated 1% of recipients who are being asked to ignore the mandatory vaccine because it is being considered for greater benefit.
Who decides that 1% is more valuable than the other 1%? We have a "right" to individual autonomy and should not die from compulsory medical procedures. Some people are more likely to survive COVID-19 than vaccines, but they should not be ignored.
Politicians should not say that there is no reason not to get a significant number of vaccines. Those who qualify for the vaccine should also consider the privilege of being a fully functional and healthy individual and the rights of those who are not. Not everyone is eligible for the COVID-19 vaccine, people should be informed of that fact and should not be ashamed or scared when they decide that it does not suit them. Herd immunity is not vaccine-dependent, it occurs naturally, and for some people it is sufficient. They should be respected, not abused. Complex lives often do not fit into popular stories. That doesn't mean that those lives aren't important. If you cannot get the vaccine, wear a mask and It That's what we should hear.
Melissa Baudrow
Property manager and freelancer
Kenner


Letters: Respect the rights of those who don't want coronavirus vaccines | Letters Source link Letters: Respect the rights of those who don't want coronavirus vaccines | Letters