New Orleans
Letters: Why Louisiana should hold back third graders who struggle with reading | Letters – New Orleans, Louisiana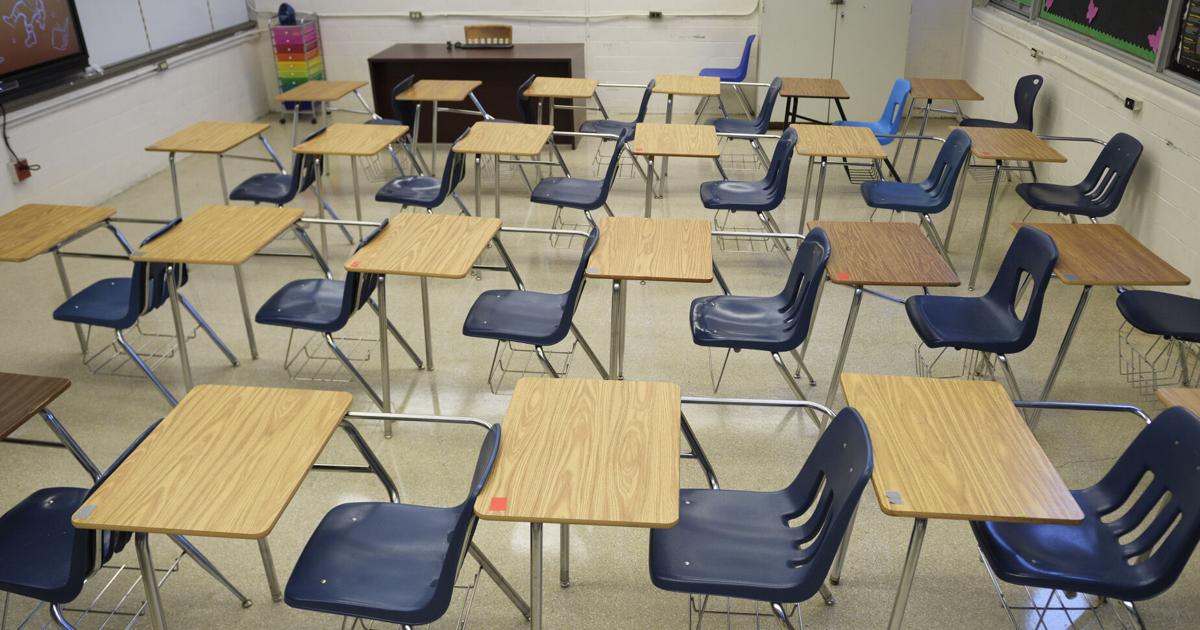 New Orleans, Louisiana 2022-05-23 15:00:00 –
According to the 2019 National Assessment of Educational Progress, only one in four fourth graders in Louisiana is a skilled reader.
House Building 269 State Congressman Richard Nelson, R-Mandeville, proposes to retain students in third grade if they score at the lowest achievement level in the reading rating. The bill, currently in front of the State Senate, adds Louisiana to the list of 22 other states and has some form of remediation or retention policy to assist unprofitable readers.
Retaining a child is not an easy decision, but with the right support, it can help you develop the literacy skills you need and have lifelong positive results.
In 2013, Mississippi experienced a similar literacy problem, which was below the national average at one or more grade levels. Today, our neighbors are national leaders and have seen the largest increase in literacy rates in the country.
Mississippi has implemented a retention policy because research has shown that reading comprehension in third grade students is an indicator of future success. According to the Annie E. Casey Foundation, one in six children in third grade who do not read books well will not be able to graduate from high school on time. This is four times as high as third grade children with high reading comprehension. The consulting group EAB reports that the same student faces long-term challenges, such as being late in all other subjects and unlikely to secure a living wage job.
The HB269 is part of a comprehensive plan in line with the efforts of the Louisiana Early Literacy Commission.
Prioritizing literacy education and support, carefully implementing impacts, and regularly assessing them can bridge the reading gap in Louisiana. More importantly, Louisiana's seasoned readers will empower the prosperous future of our states and nations.
JOHN E. WYBLE, Ph.D.
President and Chief Executive Officer of the Literacy & Learning Center
Metairie


Letters: Why Louisiana should hold back third graders who struggle with reading | Letters Source link Letters: Why Louisiana should hold back third graders who struggle with reading | Letters