New Orleans
'Living Memory' exhibit to open Feb. 1 in the Arts Council's Firehouse Gallery | Arts – New Orleans, Louisiana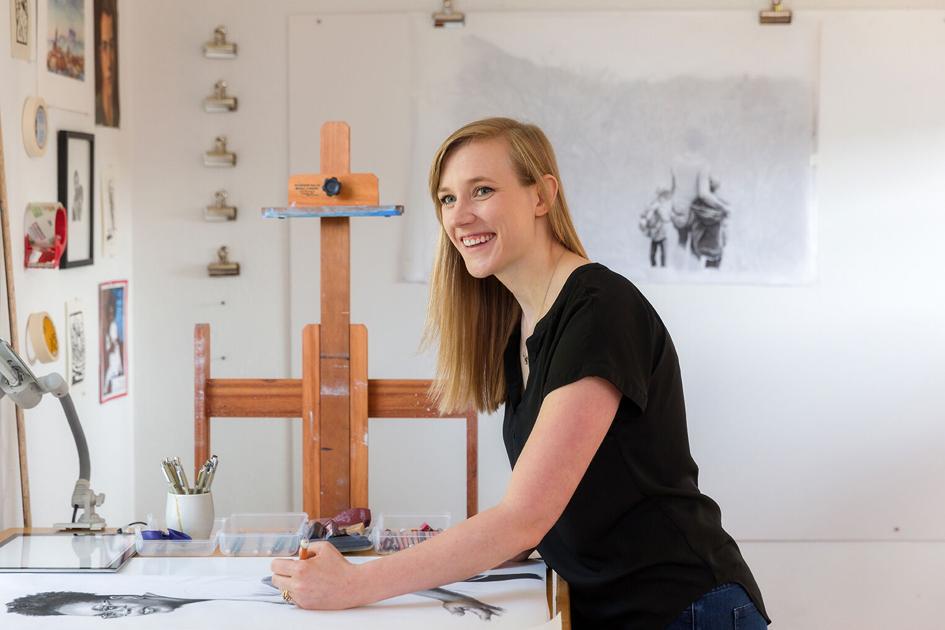 New Orleans, Louisiana 2021-01-31 10:00:00 –
Local artist Beth Welch will open her exhibition "Living Memory" on February 1st at the Fire House Gallery in Greater Baton Rouge, the Arts Council on 427 Laurel Street.
The show explores the concepts of motherhood and parenting. It will run until February 26th.
"I find it fascinating that each experience we experience is immediately memorable," Welch said. "My mother had five children and was sacrificed more than I knew. Now that I am the mother of a two year old child, I sift through all my childhood memories and tell my mother. I'm trying to find memories that might teach me how to become. "
The socially distant opening reception is scheduled for February 6th at 5pm.
The Arts Council also hosts Wales on social media for special live video and behind-the-scenes content.
Visitors are required to wear face masks and stay socially distant. Up to 30 visitors can enter the gallery at one time.
The gallery is open Monday to Friday from 8:30 am to 4:30 pm. For more information, please visit: artsbr.org..


'Living Memory' exhibit to open Feb. 1 in the Arts Council's Firehouse Gallery | Arts Source link 'Living Memory' exhibit to open Feb. 1 in the Arts Council's Firehouse Gallery | Arts