New Orleans
LSU Symphony Orchestra returns to the stage with in-person concert on Sept. 21 | Arts – New Orleans, Louisiana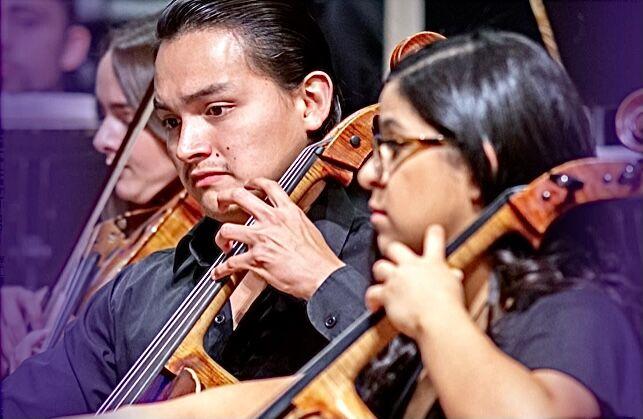 New Orleans, Louisiana 2021-09-20 14:39:00 –
The LSU School of Music is back with a face-to-face performance starting with the "Return to Stage" concert by the LSU Symphony Orchestra at 7:30 pm on September 21st at the LSU Union Theater.
Scott Terrell, the new director of orchestra research, will conduct the concert, starring faculty soloist Willis Delony and LSU Boyd's professor of piano and jazz research.
The program includes Aaron Copland's "Four Dance Episodes from Rodeo" (1942), Florence Price's "Piano Concerto of One Movement" (1934), and Howard Hanson's "Symphony No. 2 Romantic" Symphony. Includes classic 20th century works by American composers such as. '"(1930).
Tickets are $ 18 for the general public and $ 11 for students.


LSU Symphony Orchestra returns to the stage with in-person concert on Sept. 21 | Arts Source link LSU Symphony Orchestra returns to the stage with in-person concert on Sept. 21 | Arts