New Orleans
LSU's Ingrid Lindblad, Latanna Stone earn first-team All-SEC women's golf honors | LSU – New Orleans, Louisiana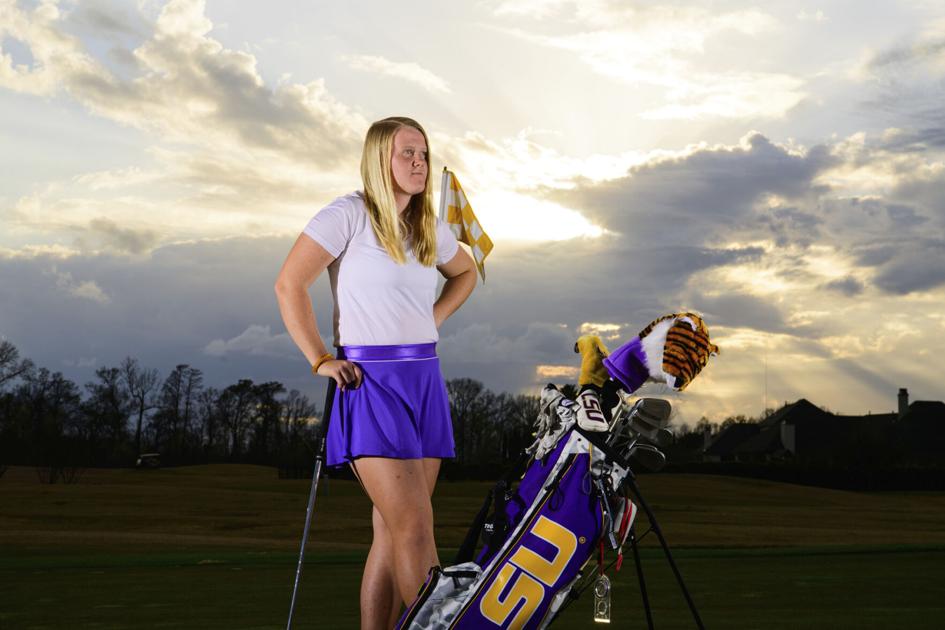 New Orleans, Louisiana 2021-05-07 17:24:00 –
LSU female golfers Ingrid Lindblad and Ratanna Stone were selected for the first Team All SEC Selection on Thursday, and teammate Carlatte Jed Mullet was selected for the SEC All Freshman Team. Tigers Senior Kendal Griffin has been named to the SEC's Women's Golf Community Services Team.
Lindblood was named the first team for the second year in a row, and Stone was named the second team in 2020. Tejed Mullet is the third tiger in two seasons and will be named to the freshman team.
Lindblood's average stroke is 70.26, a pace that breaks the school record (70.33) since 2020. Stone is second on the LSU team with an average of 72.11 and Tejad Mullet is fourth with 73.63.
LSU hosts the NCAA Baton Rouge region at the University Club from Monday to Wednesday.


LSU's Ingrid Lindblad, Latanna Stone earn first-team All-SEC women's golf honors | LSU Source link LSU's Ingrid Lindblad, Latanna Stone earn first-team All-SEC women's golf honors | LSU