New Orleans
LSU's Ingrid Lindblad, St. Gabriel's Julia Johnson on final fall ANNIKA Award watch list | LSU – New Orleans, Louisiana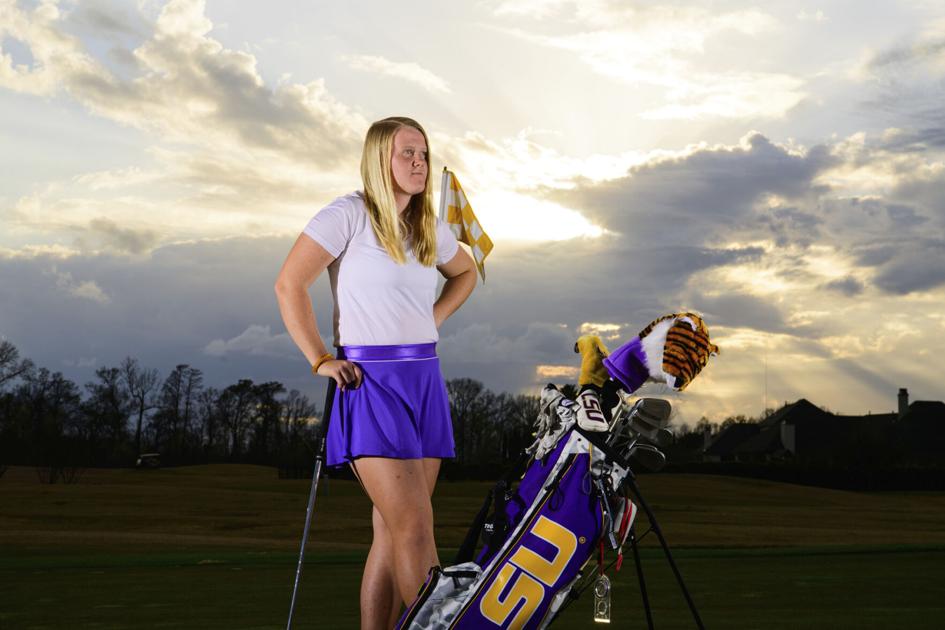 New Orleans, Louisiana 2021-10-25 19:26:00 –
Ingrid Lindblad of LSU Junior and Julia Johnson of Olemis from St. Gabriel are one of the 15 players on the final ANNIKA Awards Watchlist for the fall golf season.
Lindblood helped the Tigers win the team in a matchplay in South Carolina last week with a personal victory at the Jackson T. Stevens Cup on the outskirts of Little Rock, Arkansas. Johnson returned to Olemis in the fifth season after helping the rebels win the title of the 2021 NCAA team.
LSU resumed operations on Monday at the Ally Tournament at the Old Waverly Golf Club in West Point, Mississippi. The Tigers finished 6th on the field of 12 teams with 1 over par with Kentucky, 11 strokes ahead of Alabama.


LSU's Ingrid Lindblad, St. Gabriel's Julia Johnson on final fall ANNIKA Award watch list | LSU Source link LSU's Ingrid Lindblad, St. Gabriel's Julia Johnson on final fall ANNIKA Award watch list | LSU