Omaha
MA CCT Launches Alumni Advisory Board | College of Arts and Sciences – Omaha, Nebraska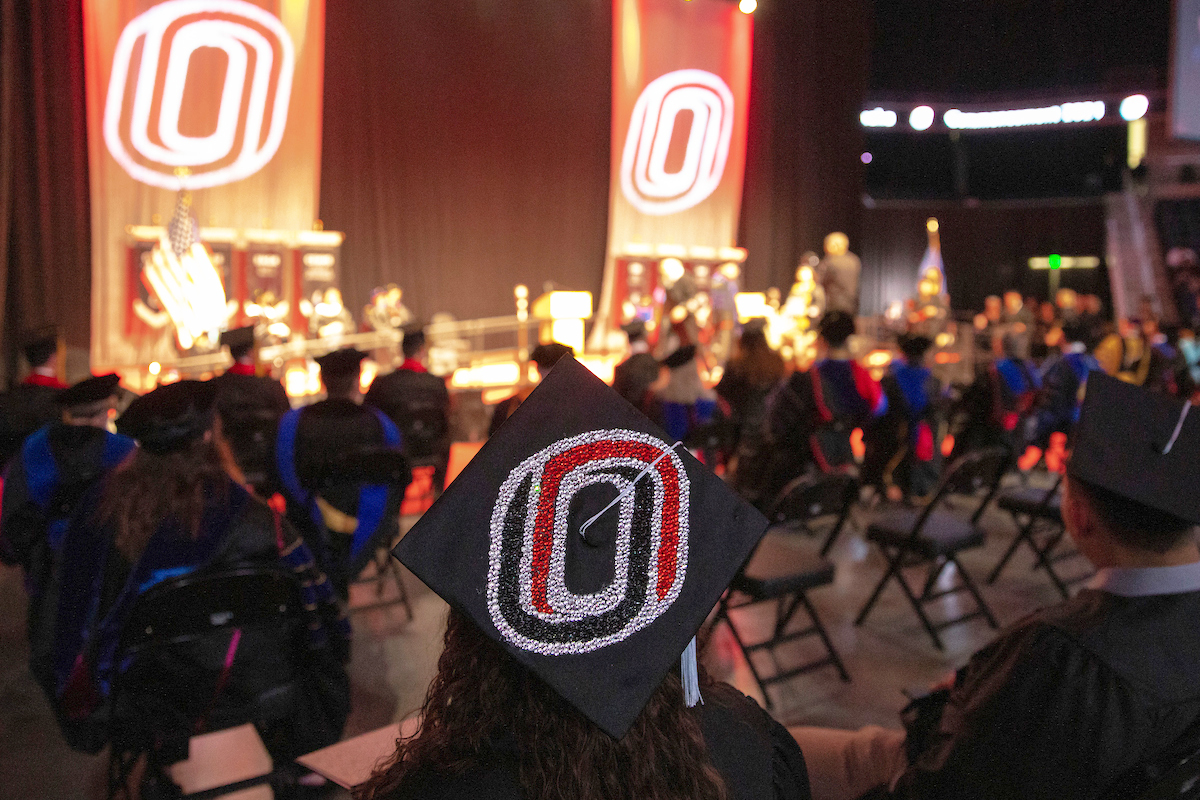 Omaha, Nebraska 2021-10-20 05:38:18 –
The Master of the Arts of Critical and Creative Thinking (MA CCT) is drawing new attention to its efforts thanks to the newly established Alumni Advisory Board.
Formed in the summer of 2020, the Board of Directors is a MACCT graduate who volunteers time and insights to help the program advise curriculum initiatives and connect with the communities in which UNO serves. It has been constructed. The group meets virtually three times a year, once in the spring, summer, and fall semesters.
So far, the group has provided feedback on MA CCT's first program review, proposed changes to the MA CCT curriculum, and UNO's upcoming three-week January session or "J session." Members live inside and outside Nebraska and work in a variety of professions.
"We look forward to working with the MACCT Alumni Advisory Board over the next few months as we begin our journey together," said Dr. Joe Price, Dean of the Faculty of Arts and Sciences and Director of MACCT. Stated. "David Boocker, Dean of the Faculty of Arts and Sciences, shares his excitement with the new collaboration to not only improve MA CCT, but also provide insights and insights on how to make it one of the showcase graduate programs of the NU system. doing."
For more information on the MA CCT Alumni Advisory Board, please contact Katie Berger (katieberger@unomaha.edu).
MA CCT Launches Alumni Advisory Board | College of Arts and Sciences Source link MA CCT Launches Alumni Advisory Board | College of Arts and Sciences