Boston
Malden man faces firearm charges in connection to standoff with Cambridge police – Boston, Massachusetts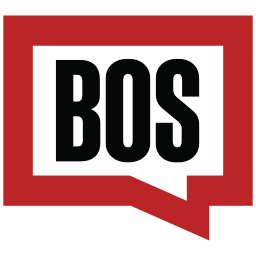 Boston, Massachusetts 2021-12-03 19:26:42 –
local
Malden's Miguel A. Lorenzo, 31, was charged and detained without bail until a dangerous inquiry on December 7.
A Malden man involved in a November 19 standoff with Cambridge police was arrested Thursday on suspicion of firearms. According to the statement From the authorities.
Malden's Miguel A. Lorenzo, 31, was arrested on Friday for two assaults with dangerous weapons, one unlicensed firearm possession as an armed career criminal, and one unlicensed ammunition possession. rice field. According to the statement, armed carrier criminals, one count carrying loaded firearms, and one count firing firearms within 500 feet of the dwelling.
Deputy Secretary Daniel Flaherty ordered Lorenzo to be released on bail without bail while waiting for a dangerous hearing on December 7.
On November 19, Cambridge police responded to Sharappa Street after a gunshot was reported at 2:12 am.
Police said the suspect (later identified as Lorenzo) was seen entering a house that had a long standoff with police.
According to the statement, the officers contacted Lorenzo and tried to make the situation worse peacefully.
At the same time, police say police officers have evacuated other residents from multi-storey residential buildings.
Lorenzo was successfully arrested and taken to the police station shortly before 6:30 am, according to a statement.
No one was injured.
Police say the loaded firearms were recovered from the bed of a truck parked outside the dwelling, and additional ballistic evidence was recovered on the ground near the house.
Newsletter registration
Keep all the latest news from Boston.com up to date


Malden man faces firearm charges in connection to standoff with Cambridge police Source link Malden man faces firearm charges in connection to standoff with Cambridge police