New Orleans
Man pleads guilty to negligent homicide in St. Landry Parish woman's 2016 death | Crime/Police – New Orleans, Louisiana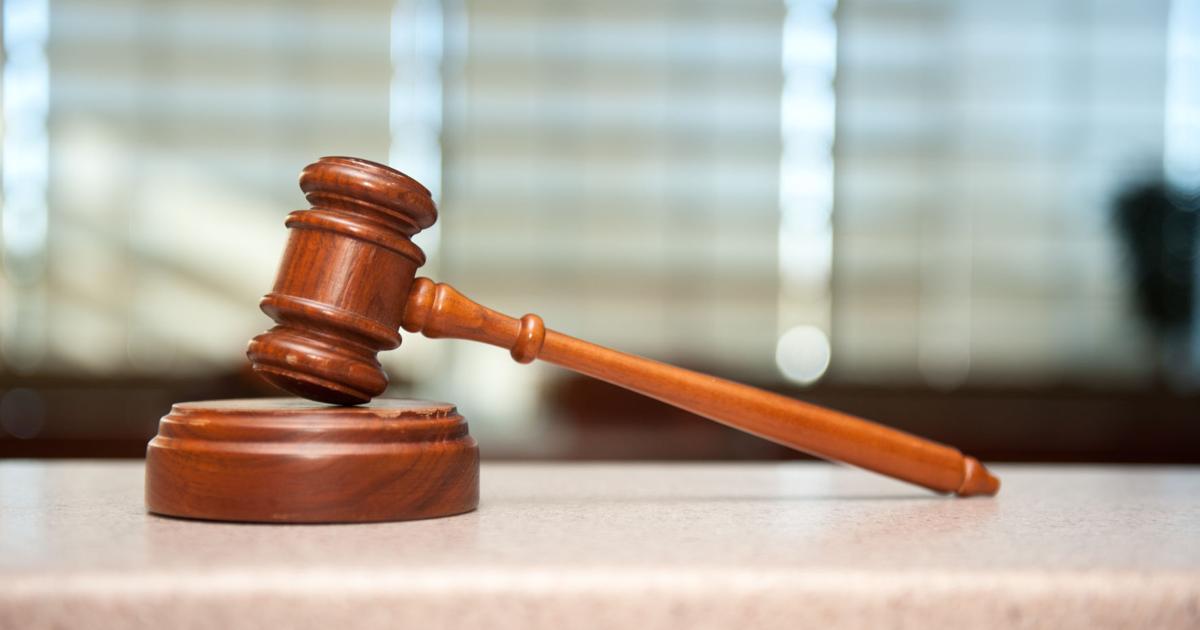 New Orleans, Louisiana 2021-12-16 17:52:00 –
A man in the Parish of St. Laundry pleaded guilty to manslaughter in a cold case in 2016 on Monday.
Michael Guillory pleaded guilty to the death of Bethany Walters, who was found dead after being wounded in a dwelling in the Churchpoint area on January 25, 2016.
In a statement, St. Laundry District Attorney Chad Pitre was initially arrested for a second murder on Walters' death, but the St. Laundry Parish Coroner's Office died in 2016. He said he had determined the method to be "undecided."
After the Walters family sought additional expert opinion on the evidence found at the crime scene, the case revived and challenged the position that Walters' death could have been suicide, he said. The office said.
Alisa Goslow, an assistant district attorney, supports the conclusion that her death is not suicide, coupled with family efforts and existing evidence, but the remaining questions are to prove Guillory's guilty to the jury. Said that it created a legal challenge.
"The plea of ​​manslaughter is still a murder and indicates the involvement of Michael Guillory. Given the lack of direct evidence of guilt, we feel this is just a result." Said Pitre.


Man pleads guilty to negligent homicide in St. Landry Parish woman's 2016 death | Crime/Police Source link Man pleads guilty to negligent homicide in St. Landry Parish woman's 2016 death | Crime/Police