Bakersfield
Man pleads guilty to possessing, attempting to sell fentanyl, cocaine and methamphetamine | News – Bakersfield, California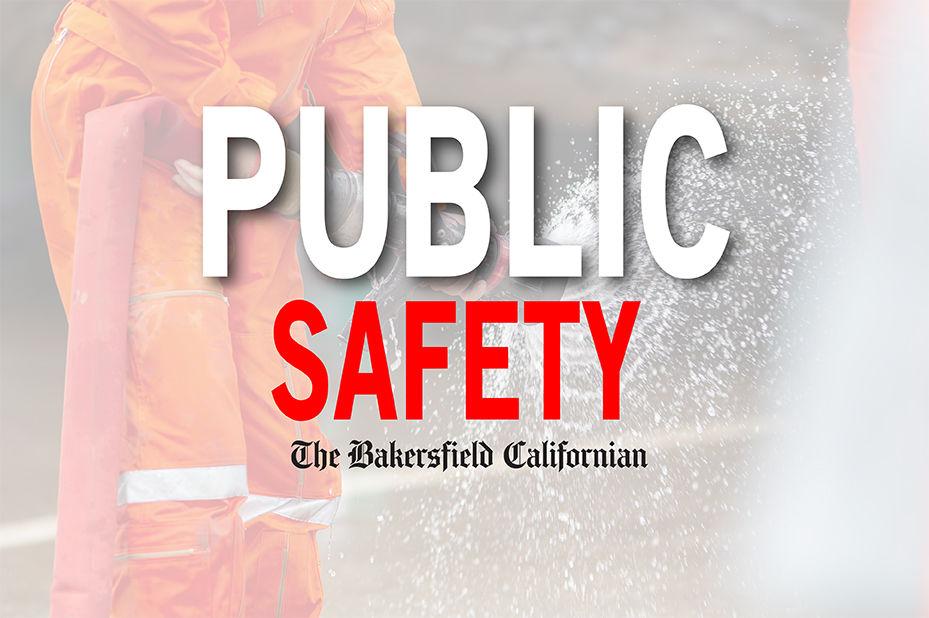 Bakersfield, California 2021-06-14 17:39:00 –
A 31-year-old Bakersfield resident pleaded guilty to intending to distribute fentanyl, cocaine, and methamphetamine on Tuesday, according to a news release from the eastern district of the US Federal Attorney's Office.
According to a news release, Quintello Bertrand was arrested on March 31 when he met an individual at a Bakersfield shopping mall and arranged to sell 20,000 counterfeit oxycodone pills, including fentanyl, for $ 42,000. Also during the meeting, Bertrand offered to sell methamphetamine to people.
Law enforcement officers then searched Bertrand's vehicles and homes for a total of 51,000 counterfeit oxycodone pills containing fentanyl, about 40 pounds of cocaine, and about 3 pounds of crystalline and liquid methamphetamine.
According to a news release, Bertrand will be sentenced to September 7 and will be sentenced to a minimum of 10 years in prison, a maximum life imprisonment and a $ 10 million fine.
Man pleads guilty to possessing, attempting to sell fentanyl, cocaine and methamphetamine | News Source link Man pleads guilty to possessing, attempting to sell fentanyl, cocaine and methamphetamine | News