Washington
Man to Be Sentenced for Murder of Bowie State Student on UMD Campus – NBC4 Washington – Washington, District of Columbia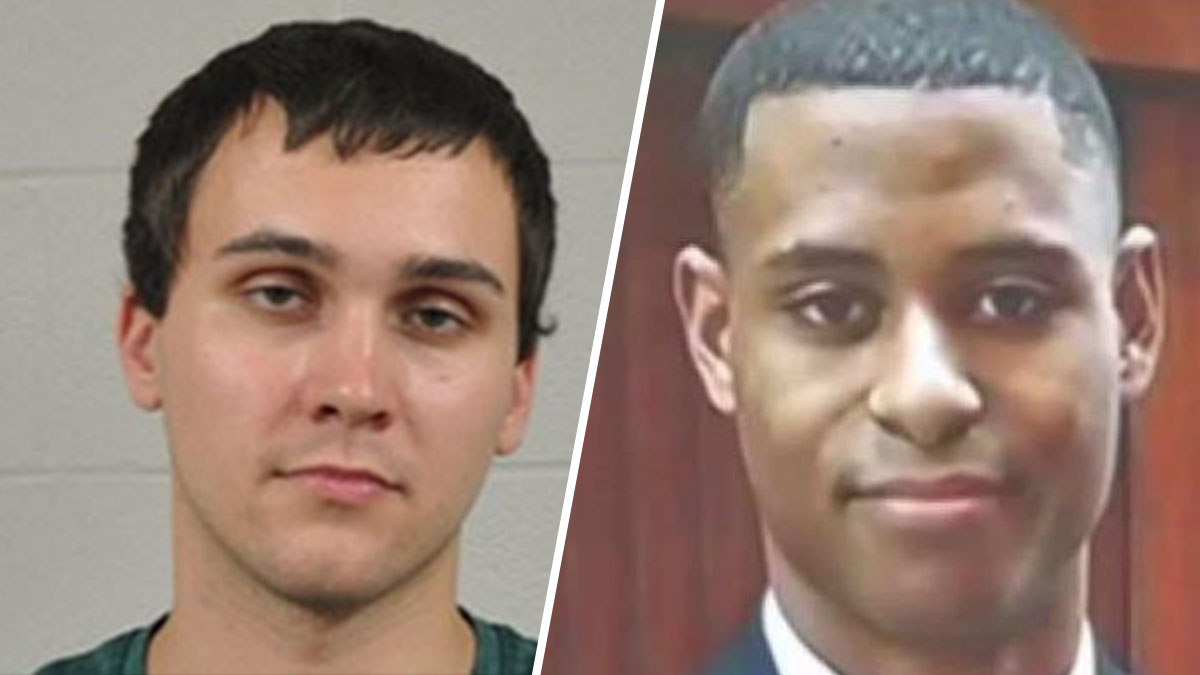 Washington, District of Columbia 2021-01-14 10:07:02 –
A white man will be sentenced Thursday for stabbing and killing a black college student on the University of Maryland campus and for prosecutors saying it was a racially motivated crime.
Richard Collins III took several days to graduate from Bowie State University and was appointed as a second lieutenant in the US Army when he was killed in May 2017. He was 23 years old.
Download the NBC Washington app for iOS or Android to receive the latest local news and weather alerts.
In December 2019, a jury in Prince George's County convicted Sean Urbansky, now 25, for a single murder.
Prince George's County lawyer Aisha Braveboy said in a statement that Urbansky was a member of a racist social media group and had elected Collins for an attack at a bus stop.
Prosecutors say the mixture of alcohol and racist propaganda motivated Urbansky to act on the basis of hatred for blacks.
Defendant lawyer John McKenna said in court that his client was drunk and had no evidence or testimony to support the racial motive of the killing.
The judge dismissed the hate crime accusation against Urbanski before the jury began deliberations, and the prosecutor was liable to show that racial hatred motivated Urbansky to stab Collins. Was not fulfilled.
With a law named after Collins, Maryland recently strengthened the hate crime law, so prosecutors don't have to prove that hate is the only motivator to commit a crime.


Man to Be Sentenced for Murder of Bowie State Student on UMD Campus – NBC4 Washington Source link Man to Be Sentenced for Murder of Bowie State Student on UMD Campus – NBC4 Washington