Boston
Mass. hospital warns of long wait times amid surge in COVID-19 patients – Boston News, Weather, Sports – Boston, Massachusetts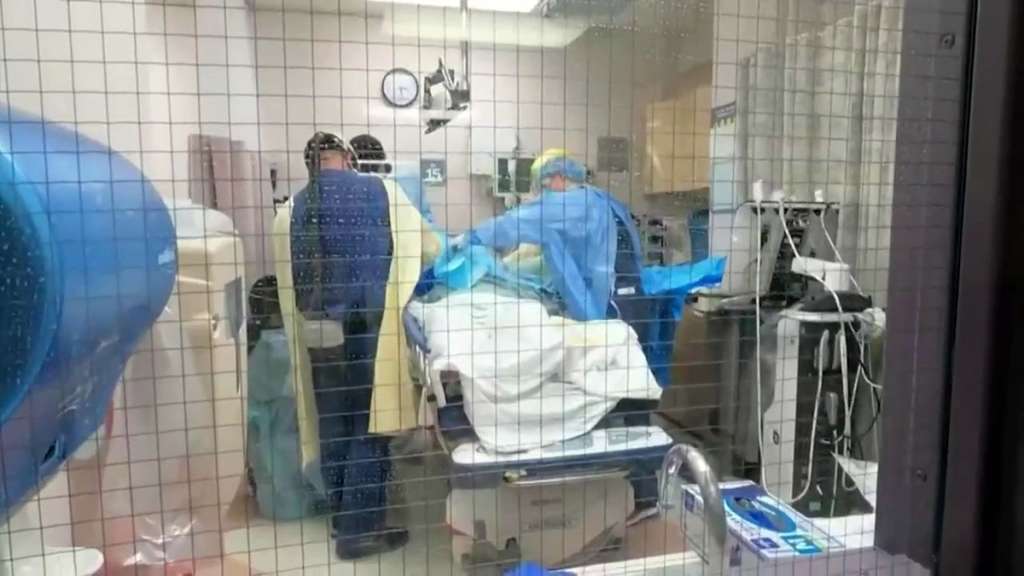 Boston, Massachusetts 2021-09-16 11:12:25 –
According to hospital officials, the influx of both COVID-19 and non-COVID-19 patients has increased waiting times at Worcester's UMass Memorial Medical Center.
According to a statement reported by The Telegram & Gazette, the UMass Memorial is experiencing a surge in COVID-19 patients, including critically ill patients.
In less than a week, the number of coronavirus-positive patients in the hospital increased from 35 to 54. There are more than 70 COVID-19 positive patients throughout the system, including several other hospitals.
In response, the UMass Memorial has moved to a high alert status.
The hospital attributed the increase in volume to the spread of the delta variant. Nearly 100 beds were lost in the area in connection with an ongoing strike at St. Vincent Hospital. Due to a national labor shortage, more than 400 vacant seats are left in medical centers.
(Copyright (c) 2021 Associated Press. All rights reserved. This material may not be published, broadcast, rewritten, or redistributed.)
Mass. hospital warns of long wait times amid surge in COVID-19 patients – Boston News, Weather, Sports Source link Mass. hospital warns of long wait times amid surge in COVID-19 patients – Boston News, Weather, Sports