Boston
Mass. releases mask guidelines for the fall school year – Boston, Massachusetts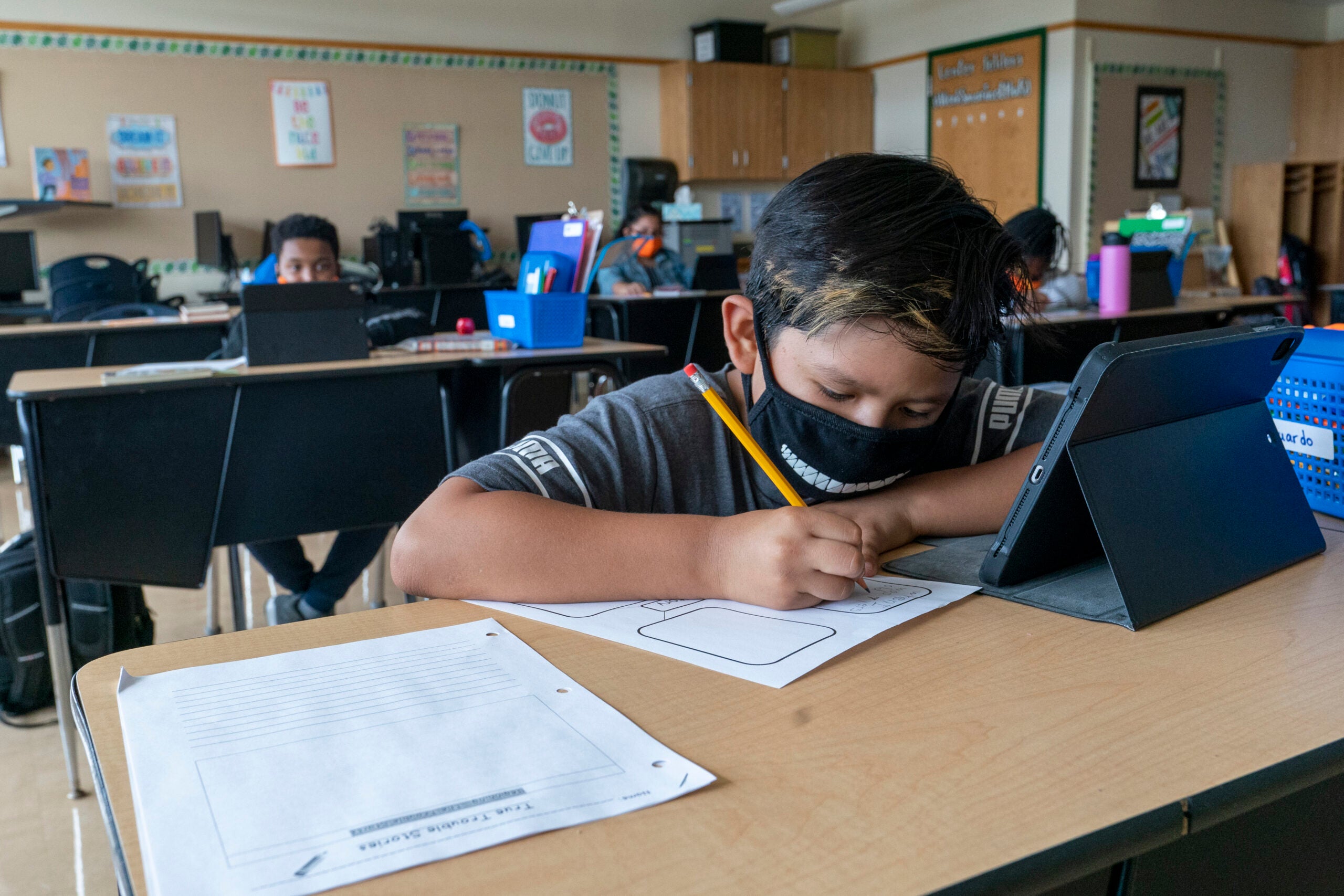 Boston, Massachusetts 2021-07-30 13:58:23 –
school
The state's Department of Elementary and Secondary Education does not require masking on school buildings.
Massachusetts Education Authority Announces COVID-19 (New Coronavirus Infection) Guidance for districts and schools on Friday, including recommendations for using masks for the next school year.
Department store Removed mask requirements for vaccinated students On May 29th, that stance hasn't changed with the latest update. Authorities have not required the use of masks in school buildings this fall, as mentioned earlier, but do recommend when to use face covers.
Educators "highly recommend" children from kindergarten to sixth grade to wear masks indoors unless the child is unable to do so due to medical or behavioral needs. increase. Education and public health authorities also "strongly recommend" that unvaccinated staff in all grades, and unvaccinated students in grade 7 and above, wear masks indoors.
According to the state, unvaccinated visitors to schools should also be encouraged to wear masks inside.
NS New guidance from DESE Come as some lawmakers have been Encourage state authorities to revive indoor mask requirements It will be available to both nursery and primary school students and staff until children under the age of 12 have access to the COVID-19 vaccine.Already in some districts, including Boston Announced plans to require masks In the school building this fall.
NS American Academy of Pediatrics Announces Recommendations Last week, everyone over the age of two wore masks at school in the fall school year, regardless of vaccination status.However, the Centers for Disease Control and Prevention advice The mask should be worn indoors by all individuals over the age of 2 who are not fully vaccinated. Federal agencies also recommend using other preventative strategies, such as indoor masking, to "reduce the risk of infection" if the physical distance between students in the classroom cannot be maintained by more than 3 feet.
As of Friday, state education and public health authorities recommend that "schools allow vaccinated students to remain unmasked."
However, according to DESE, people at high risk of serious illness due to COVID-19, or those at high risk to their families, are "recommended" to wear a mask regardless of vaccination status.
"Children and families who prefer to wear masks at school should be supported by this choice," Guidance said.
All students and staff are required to wear masks within the school's health center, and under federal regulations, students and staff are required to wear masks on the school bus.
Read the complete COVID-19 guidance for schools below.
2021-0730fall-2021-covid19-Guidance NS Dialin Dwyer With Scribd
Watch Governor Charlie Baker discuss the guidance below.
Newsletter registration
Keep all the latest news from Boston.com up to date


Mass. releases mask guidelines for the fall school year Source link Mass. releases mask guidelines for the fall school year