Boston
Mass. reports 2,040 new COVID-19 cases from Monday, as well as 18 new death over 3 days – Boston, Massachusetts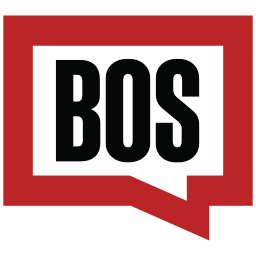 Boston, Massachusetts 2022-06-07 17:21:38 –
COVID
The state also reported 585 inpatient COVID-19 patients. Here is the data reported on Tuesday, June 7, 2022.
Newly reported cases: 2,040 (from Monday)
Total number of confirmed cases: 1,732,319
Newly reported deaths: 18 (including 3 days from Saturday to Monday)
Total number of confirmed deaths: 19,498
Newly reported test: 25,573
Total test: 45,381,465
Positive rate (7-day average): 6.81%
hospitalized patient: 585
Fully vaccinated inpatients: 375
Inpatients who are mainly hospitalized for COVID-19-related diseases: 198
ICU patient: 53
Intubated patient: twenty two
View an interactive version of the state dashboard here..
Newsletter registration
Keep all the latest news from Boston.com up to date


Mass. reports 2,040 new COVID-19 cases from Monday, as well as 18 new death over 3 days Source link Mass. reports 2,040 new COVID-19 cases from Monday, as well as 18 new death over 3 days