Boston
Mass. state employee charged with assault of disabled man, who later died – Boston, Massachusetts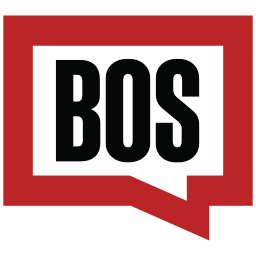 Boston, Massachusetts 2021-10-26 12:17:07 –
crime
MRI determined that the victim suffered a spinal cord injury.
An employee of the Massachusetts Department of Development Services allegedly assaulted a disabled resident of a Danvers care facility who died after the incident last month.
Patrick Tracy was charged with the Salem District Court last week for assaulting a male resident of the Hogan Regional Center, WCVB. Report..
However, Tracy was able to see his charges improved as the victim died after appearing in court, a spokesman for the Essex County District Attorney's Office told the news station.
In a police report submitted by the state police assigned to the Disability Protection Commission, Tracy (also known as Tracy in the record) said Tracy would not take him out for smoke. At that time, he told police that he was trying to hit the TV. After a break, he sent the man to a "time-out room," according to WCVB.
Tracy reportedly pushed the man into the cement wall. The man hit in front of his head, police wrote.
The station reports that other members of the center's staff have found a man on the floor. Officials said he was unable to use his arms and legs.
When the ambulance was called three and a half hours later, the man repeatedly said, "A man pushed me into a wall, neck, and neck."
MRI revealed damage to the spinal cord in men, WCVB reports.
According to the news station, Tracy, who has been working for the Development Services Department since at least 2010, was ordered to hold a dangerous hearing set on Friday without bail.
His lawyer did not respond to WCVB's request for comment, and a spokesperson said he could not comment on the proceedings pending by the Development Services Department.
Newsletter registration
Keep all the latest news from Boston.com up to date


Mass. state employee charged with assault of disabled man, who later died Source link Mass. state employee charged with assault of disabled man, who later died