Milwaukee
MKE It Back: More than 70 small business owners to get financial assistance with grant from Downtown BID – Milwaukee, Wisconsin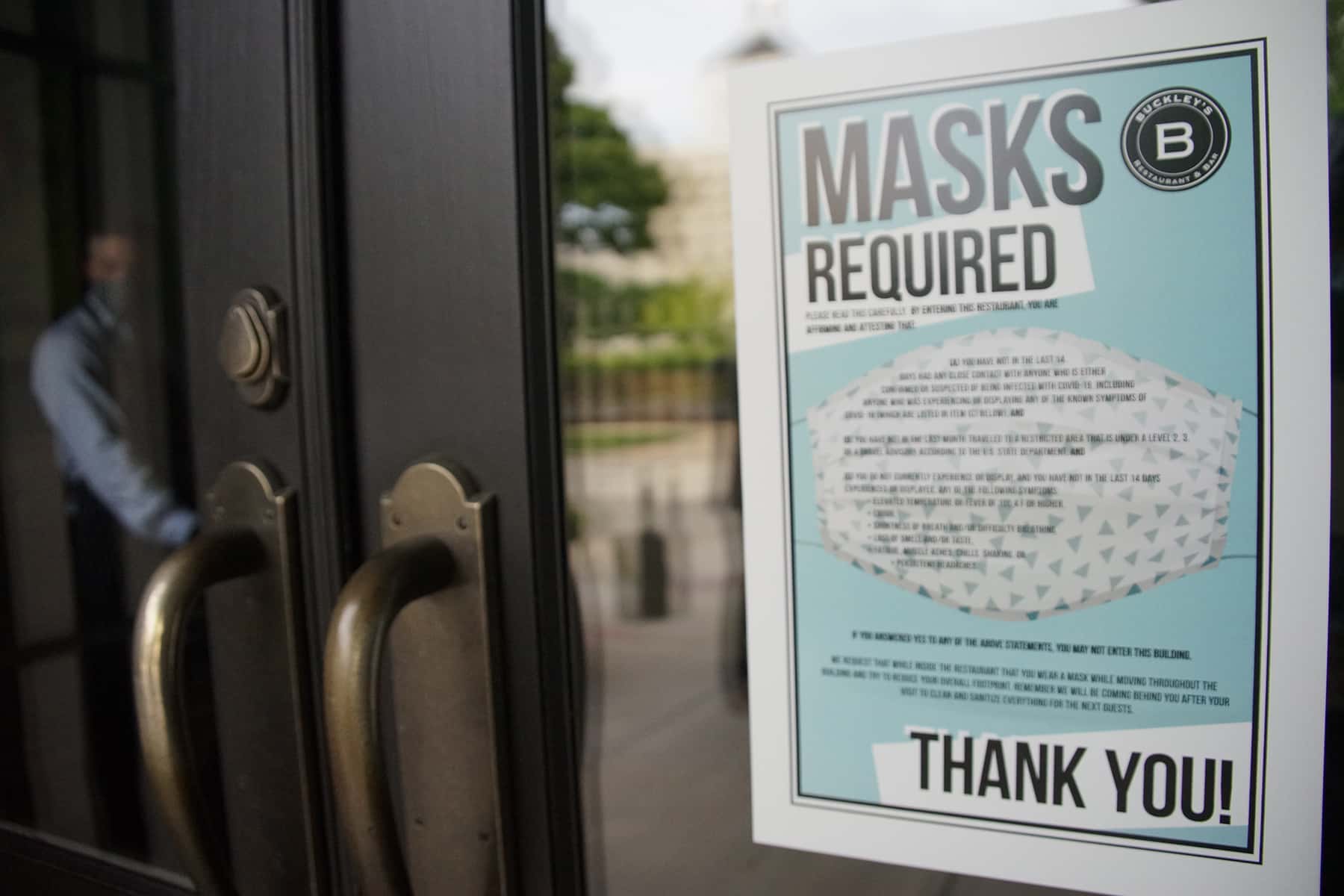 Milwaukee, Wisconsin 2021-03-03 06:05:26 –
Milwaukee Downtown BID # 21 launched the "MKE It Back" grant program in February to assist downtown SMEs in recovering from a pandemic.
Over 70 restaurants, bars, salons, hairdressers and retailers will be the recipients of the grant, bringing the total grant to $ 250,000. Funds may be applied to operating costs or innovative marketing points in response to a pandemic.
To qualify, the business had to be within the geographical boundaries of Downtown Milwaukee BID # 21. The company is also a retailer, restaurant, bar, or personal service provider such as a spa, salon, dry cleaner, payer of BID # 21, or located in a taxable property of BID # 21. Must have been.
Bethweirick, CEO of Milwaukee Downtown BID # 21, said: "Under the guidance of our leadership, Milwaukee Downtown, BID # 21 is proud to be able to support these businesses during this difficult time. These funds helped us with the cost of our business and I We hope to give them the opportunity to do the pivots they need to continue to serve our community. "
All SMEs that apply and meet the criteria will receive grants for a total of 72 businesses across the Central Business District.
Companies were able to apply for grants from February 1st to February 16th, 2021. A committee of downtown stakeholders, led by Marcus Corporation's Milwaukee Downtown BID # 21 Board member Katie Falbay, reviewed the application and funded it based on eligibility and needs.
The cancellation of the event made unused marketing dollars available from the previous fiscal year, adding $ 150,000 to the initial $ 100,000 allocation. The leadership of Milwaukee Downtown BID # 21 has agreed that carryover funds are most often used to boost the vitality of small businesses.
"We are honored to chair this committee and work with Milwaukee Downtown to help small businesses recover," said Katie, Marcus Corporation's Vice President of Real Estate and Director of Milwaukee Downtown BID # 21. Falbay says. "MKE It Back Grant is just one of many ways BID # 21 supports and advocates its business."
MKE It Back Grant funding can be applied to anything from maintaining employee safety by providing PPE to payroll support and other operating costs.
"The MKE It Back Grant is great news for small business owners like me," said Marc Biannini, owner of Cubanitas and Indulge Wine Room. "These funds are a bright light at the end of the tunnel and give us the confidence to move on to additional pivots in the coming months."