Tucson
More than 80% of ADCRR inmate population fully vaccinated against COVID-19 | News – Tucson, Arizona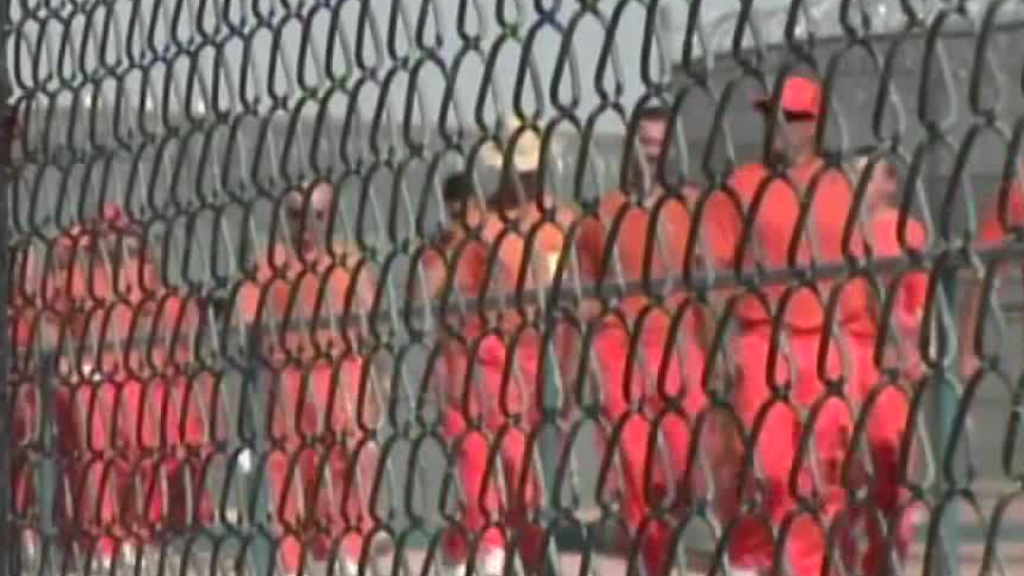 Tucson, Arizona 2021-10-27 18:46:00 –
Phoenix (KVOA)-More than 80 percent of Arizona's correction, rehabilitation, and re-entry inmates are fully vaccinated against COVID-19, according to a statement shared by authorities on Wednesday.
"ADCRR takes care of the inmates," said David Singh. "This extraordinary success would not have been possible without the dedication and effort of many. Our prison officers and professional staff have made the fight against COVID a top priority. These numbers are It shows how good they are in their work. "
According to ADCRR, 12 of the 34,690 prisoners are currently recovering from COVID-19.
"The two biggest resources we received were testing and vaccines," said Shin. "Thanks to Arizona Health Department partners Governor Doug Ducey and the Arizona Army National Guard for the resources and support they have provided to us through the pandemic. Successful vaccine deployment and high vaccination ADCRR The numbers prove how serious this once-in-a-lifetime public health challenge was.
For more information on ADCRR COVID-19 data, please visit: Corrections.az.gov..
Do you have news tips or want to report a typo? Send an email to Anthony Victor Reyes areyes@kvoa.com..
More than 80% of ADCRR inmate population fully vaccinated against COVID-19 | News Source link More than 80% of ADCRR inmate population fully vaccinated against COVID-19 | News