Tucson
Motorist killed after fleeing during highway traffic stop near Tucson | Local news – Tucson, Arizona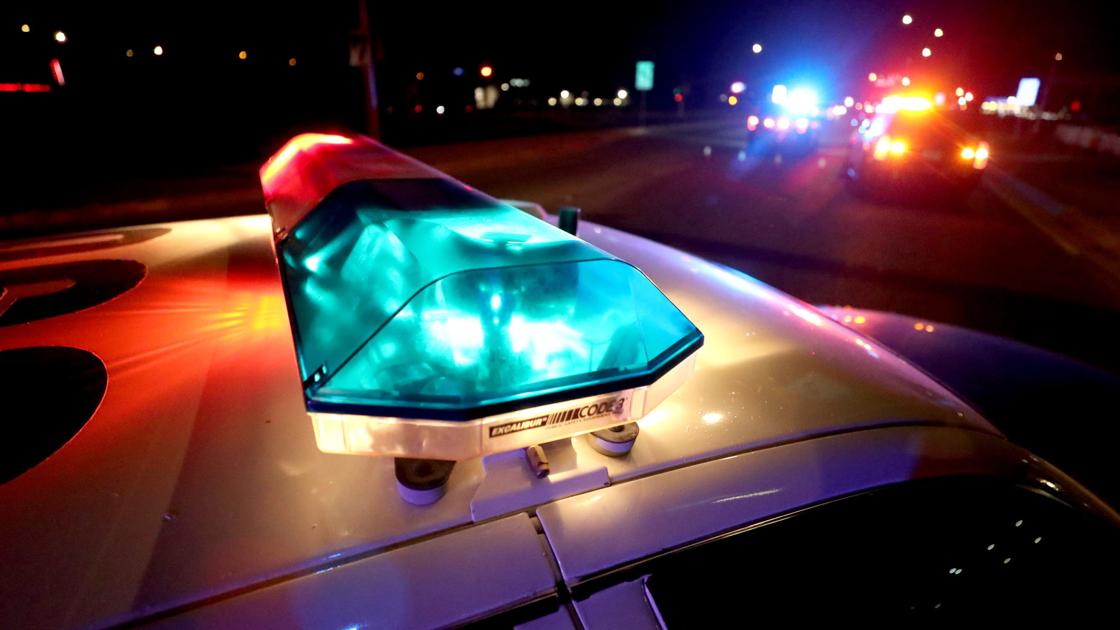 Tucson, Arizona 2021-01-14 18:00:00 –
According to officials, the driver who collided with the state police who pulled him on Interstate 10 was killed when he tried to escape.
According to the Arizona Department of Public Safety, a male driver was killed in a January 13 incident when a part of a highway near Marana was closed.
Officials said the driver headed west on I-10 near the Pinal Airpark exit when he was pulled for speeding around 10:30 pm.
The man "fought a soldier when he tried to escape on foot," but did not go far, DPS said.
"The suspect hit the eastward lane of the I-10, where he was beaten many times and died on the scene," officials said.
DPS has not yet published the man's name, as his identity has not yet been confirmed.
Please contact the reporter Carol Ann Alaimo (573-4138 or calaimo@tucson.com). For Twitter: @AzStarConsumer
Motorist killed after fleeing during highway traffic stop near Tucson | Local news Source link Motorist killed after fleeing during highway traffic stop near Tucson | Local news