Bakersfield
Movies in the Park returning to Bakersfield parks | News – Bakersfield, California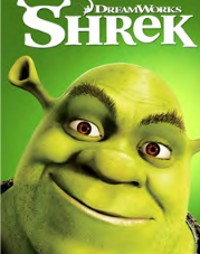 Bakersfield, California 2021-05-29 12:40:00 –
Summer Movies in the Park will return to Bakersfield Park in June and July.
The Recreation & Parks division will screen free movies in various parks every Friday night until July, starting with "Shrek" at The Park At River Walk on June 4th.
The movie starts at dusk. Families can bring in picnics, lawn chairs and light meals. According to a city memo, light meals will not be sold at the event.
The city states that everyone is required to maintain a social distance of 6 feet and that anyone showing symptoms of COVID-19 needs to be at home.
Click here for the movie schedule
• "Shrek" June 4, The Park at River Walk
• "Pet 2", June 11, Lowell Park
• "Little Rascals, June 18, Jefferson Park
• "Abhorrent", June 25, Graystone Park
• "The Emperor's New Groove", July 2, Wilson Park
• "Dog Journey", July 9, Silver Creek Park
• "Little Giants", July 16th, Mesa Marine Park
• "Toy Story 4", July 23, The Park at River Walk
Movies in the Park returning to Bakersfield parks | News Source link Movies in the Park returning to Bakersfield parks | News