Long Beach
Netflix's "Serena: Teha Series" Creator Announced as Graduation Speaker – Long Beach, California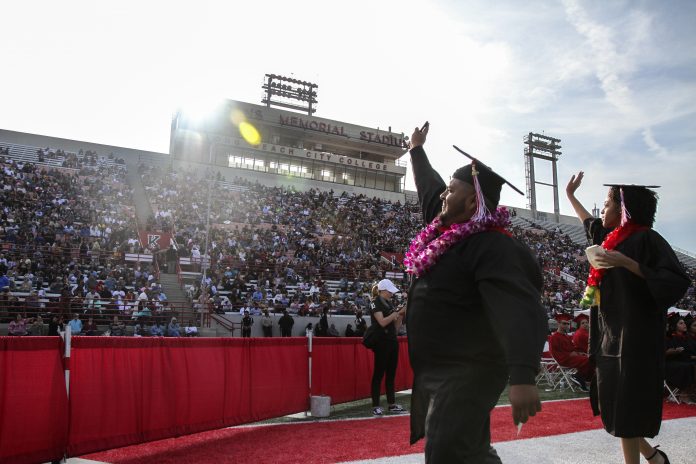 Long Beach, California 2022-05-23 19:16:15 –
Writer and director Moises Samora will be the guest speaker for the graduation ceremony on June 9th. The ceremony has just been announced exclusively to Viking News by director Mike Munoz.
Moises Zamora was the creator, executive producer and co-showrunner of the Netflix series "Selena: The Series". Zamora contributes as a writer for shows such as American Crime and Star.
In 2011, Zamora won the Best Documentary Award from the Mexican director of the Oaxaca Film Festival for his documentary "Jovenes Vivos".
Born in Guadalajara, Mexico, he moved to California at the age of 11 and graduated from Brown University.