Santa Ana
New Santa Ana | First District Supervisor Andrew Do elected as the new OCTA Chairman – Santa Ana, California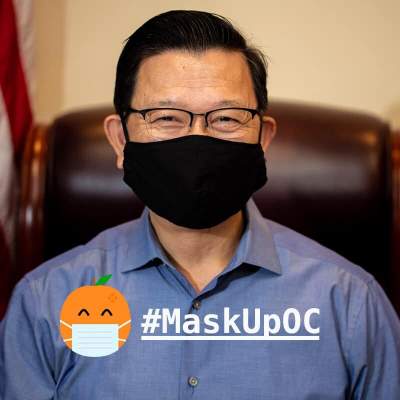 Santa Ana, California 2021-01-14 16:25:20 –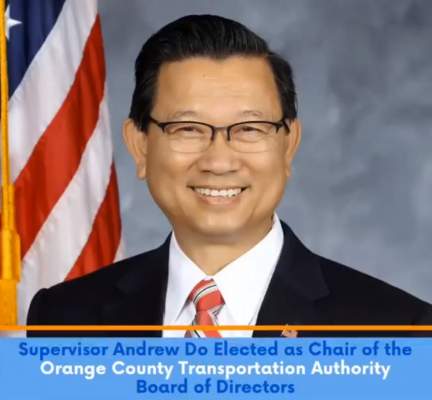 Orange County District 1 Supervisor Andrew Doe Unanimously elected as the new chairman of the Orange County Department of Transportation's board of directors. The Board is responsible for planning, funding and providing transportation improvement projects and public transport throughout Orange County.
Chairman Do was Vice Chairman of the OCTA Board last year. He will replace Steve Jones, the retired Chairman of the Mayor of Garden Grove, who remains on the board.
"I am honored to be selected as a colleague to lead the OCTA board this year," said Chairman Do. "We look forward to working with them and the general public to provide a balanced, sustainable and innovative transportation system to keep Orange County running. Given last year's challenges, I recognize how important public transport and improvement projects are to ensure that communities are safe, healthy and financially sound. "
He joined the Orange County Supervisory Board in 2015 to represent residents of Santa Anna, Garden Grove, Westminster, Fountain Valley and Midway City. That same year he also began to join the OCTA board. He has represented OCTA on Metrolink's board of directors since 2018.
Born in Vietnam, Chairman Do fled to the United States with his family after the fall of Saigon and grew up in Garden Grove. After earning a bachelor's degree from the University of California, Davis, he attended the Hastings College of Law at the University of California and earned a PhD in law. He taught for three years as an adjunct professor at California State University, Fullerton, and served as acting mayor judge at the Orange County West City Courthouse.
A few years after providing poor and poor defendants with legal representatives, President Do worked as Deputy District Attorney for Orange County. He is also giving back to the community by serving as a member of the Garden Grove City Council, Chairman of the Asian Bar Association of California, and an elected member of the Board of Directors of the Orange County Bar Association.
Elected by the Board of Directors as Vice Chairman was Mark A. Murphy, also Mayor of Orange. Murphy has been participating in OCTA since 2017. Murphy is a member of the Executive Committee and the SR-91 Advisory Board and chairs the OCTA Regional Planning and Highway Committee.
The new members of the OCTA board today were vowed to be Santa Ana Mayor Vicente Salmiento and Mission Viejo Mayor Brian Goodell.
Salmient was chairman of the Board of Directors of the Orange County Aqueduct and became Mayor of Santa Ana in December 2020.
Goodell is a two-time Olympic swimming champion, elected to the Mission Viejo City Council in 2016 and re-elected in 2020.
The OCTA Board of Directors consists of 18 members, including 5 county supervisors, 2 members from each city council of 5 supervisory districts, and 2 public members, with Caltrans district directors voting. Serve ex officio.
Relation
Check out Etsy's custom stickers from Becky Pedroza, a graduate of Santa Ana High School!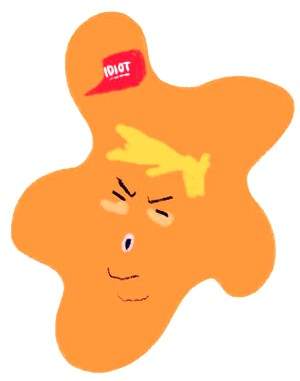 New Santa Ana | First District Supervisor Andrew Do elected as the new OCTA Chairman Source link New Santa Ana | First District Supervisor Andrew Do elected as the new OCTA Chairman