Santa Ana
New Santa Ana | Santa Ana suspect arrested in Mexico, 25 years after a cold case murder – Santa Ana, California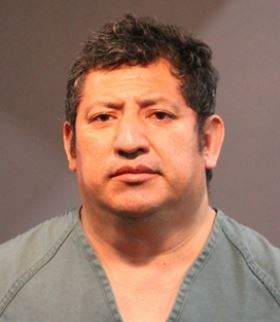 Santa Ana, California 2021-07-16 16:10:41 –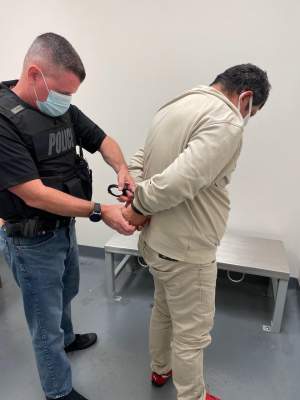 descendants: Julio Franco (24) Santa Anna
Arrested: Edgar Ortega Cervantes (51) Mexico
At 1:05 pm on June 27, 1996, police officer Santa Anna 500 blocks on S. Spruce Street Regarding a call for unknown trouble after a roommate found a resident who had apparently died in the bathroom due to a puncture wound. A murder investigator undertook the investigation, but the case became cold and there was a shortage of witnesses. The Orange County Coroners Division conducted an investigation and identified the victims as follows: Julio Franco (24) Of Santa Anna.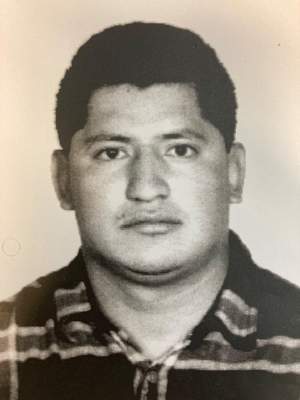 In 2009, Cold Case Homicide Detectives reviewed the case and identified potential items of forensic evidence. They submitted these items to the Orange County Sheriff's Office Criminology Institute for analysis. DNA profile obtained, suspect Edgar CervantesWas identified and eventually placed in Mexico. On October 26, 2020, Cervantes was arrested in Mexico.
On Thursday, July 15, 2021, in collaboration with the Orange County Law Firm, Cervantes was handed over to California and released into detention for a Santa Ana Police murder detective.
The murder investigator interviewed Cervantes, who made a guilty statement. With the consent of the Orange County Law Firm, SAPD Murder Investigators booked Cervantes for CPC 187 (a) – Murder.
The motive for the murder is still unknown. If you have additional information about the case, please call Detective (714) 245-8390 in the SAPD Murder Division or Orange County Crime Stopper (1-855-TIP-OCCS).
Relation


New Santa Ana | Santa Ana suspect arrested in Mexico, 25 years after a cold case murder Source link New Santa Ana | Santa Ana suspect arrested in Mexico, 25 years after a cold case murder