Santa Ana
New Santa Ana | The City of Santa Ana recognizes Mexican Independence Day – Santa Ana, California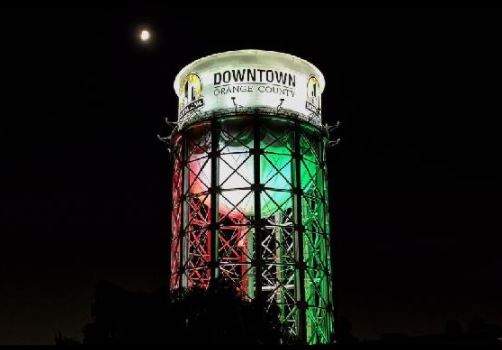 Santa Ana, California 2021-09-16 14:02:12 –
To celebrate Mexico Independence Day, the city of Santa Anna illuminated the city's water tower with green, white and red!
September 16th was the day of "El Grit de Dolores", when Father Hidalgo called for independence in 1810, leading to an 11-year battle, and finally Mexico became independent of Spain.
¡ Feliz16deseptiembre, yviva México! A compáñanos is the famous Compartiendo Rocaredras de Mexico. ¡ Salud!
Related


New Santa Ana | The City of Santa Ana recognizes Mexican Independence Day Source link New Santa Ana | The City of Santa Ana recognizes Mexican Independence Day