Santa Ana
New Santa Ana | The Santa Ana City Council approves a DTSA mixed-use and hotel project – Santa Ana, California
Santa Ana, California 2020-11-21 11:30:37 –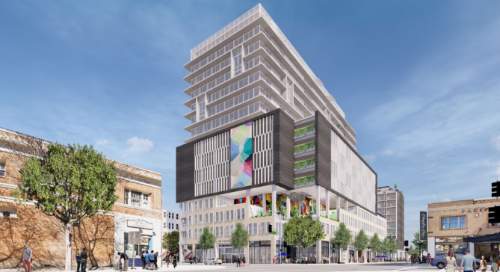 Santa Ana, CA – This week, the Santa Ana City Council approved the construction of a 16-story residential and commercial tower and a 10-story hotel that will transform downtown Santa Ana.
Projects on West 3rd Street and North Broadway will help connect the north and south sides of downtown while creating jobs, coveted housing, and financial boosts for the city.
Developer Caribou Industries, Inc. Plans 19 homes for low-income earners, 13,419 sq ft of retail space, 75 boutique hotels, and 171 homes, including on-site parking, including 211 public spaces. The project will add squares and pedestrian walkways, as well as public improvements such as sidewalks, curbs and storm drains.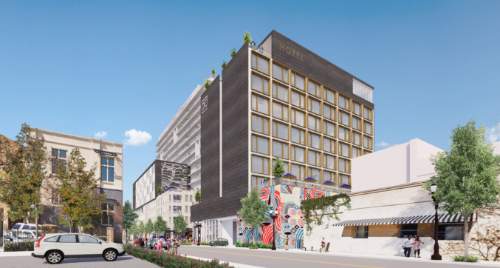 This public-private partnership will redevelop underutilized land and infrastructure by replacing multi-storey car parks in dilapidated cities. The city of Santa Ana will cover $ 13 million for public improvements, including demolition and new public parking. The debt of payment is handled by the developer.
It also supports an estimated 510 construction work. Development agreements establish local employment requirements and require trade unions for construction.
When the project at 201 W. 3rd St. is completed, annual tax revenue is expected to be estimated at $ 737,000. In addition, it creates jobs and economic activity just one block from OC Streetcar, an important new public transport system currently under construction.
Such complementary projects are part of the city's strategy to grow Santa Ana's economic centers while improving the infrastructure that connects them to local neighborhoods and surrounding communities.
Relation
Check out Etsy's custom stickers from Becky Pedroza, a graduate of Santa Ana High School!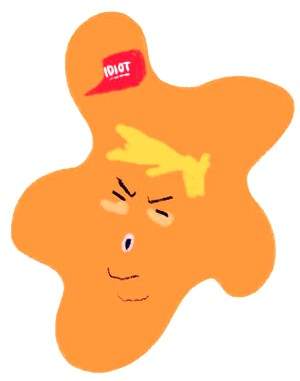 New Santa Ana | The Santa Ana City Council approves a DTSA mixed-use and hotel project Source link New Santa Ana | The Santa Ana City Council approves a DTSA mixed-use and hotel project