Santa Ana
New Santa Ana | The Santa Ana Poem of the Week is "Guarding the One" by Brian Glaser – Santa Ana, California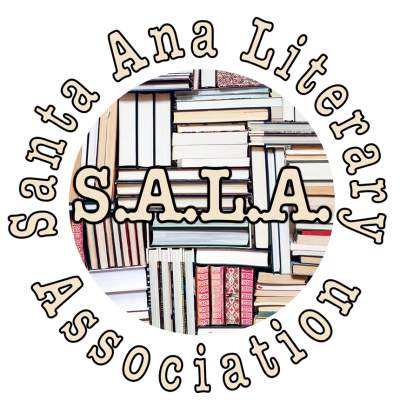 Santa Ana, California 2021-05-05 12:39:20 –
The· Santa Ana Literary Association This year we will be releasing new poems by local poets every week. This week's poem is "Guarding the One" Brian Grazer..
Protect one
Brian Grazer
4/1
Night after shooting —
Not a nightingale,
This midnight bird —
4/2
Breakfast cereal —
Lonely vigilance of my dog
For the depth of the bowl —
4/3
Noon walk, early spring —
Shadow
Became stronger —
4/5
Noon candles —
Go rough
In the breeze —
I have no idea —
Affiliated brown leaf
To Green Sycamore —
Those birds are singing
each other-
Is it an idea of ​​their friendship?
Sunset — a man with white paint
In his dark clothes
Walk towards the market —
4/6
Listen to the joke —
Real laughter is like smoke,
That rare —
4/9
Sick relatives —
No one prays,
remember
Invading plants seen from the outside
My basement —
The secret of happiness —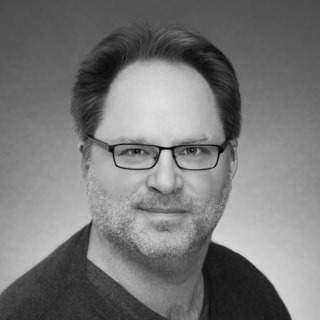 Brian Grazer Lives in Santa Anna and has lived here for 16 years. He collaborated with The Wooden Floor (then Saint Joseph Ballet) as a dramaturge. He is currently an English professor at Chapman University. He published three poetry books.The latest one Contradiction..
Relation


New Santa Ana | The Santa Ana Poem of the Week is "Guarding the One" by Brian Glaser Source link New Santa Ana | The Santa Ana Poem of the Week is "Guarding the One" by Brian Glaser