Santa Ana
New Santa Ana | The SAPD is searching for a robber who stole over $100K from a Buddhist Temple – Santa Ana, California
Santa Ana, California 2021-12-08 20:04:04 –
At around 3:50 pm on November 26, 2021, a wanted suspect entered the monk's residence and stole a black vault containing approximately $ 100,000.00 and additional cash in his room.
position: 4717 W. 1NS City – – Chua Batnya Buddhist Temple
Suspect's description: Male, 20-30 years old, medium size, black baseball cap with marijuana leaves, black T-shirt with "diesel" logo, black shorts with white letters "ICON", black "Nike" "Branded shoes.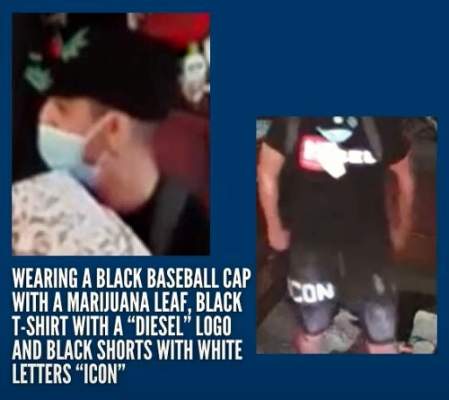 If you have information about the identity or whereabouts of the wanted suspect, please contact (714) 245-8530 or JGuidry@santa-ana.org..
Related


New Santa Ana | The SAPD is searching for a robber who stole over $100K from a Buddhist Temple Source link New Santa Ana | The SAPD is searching for a robber who stole over $100K from a Buddhist Temple